More than 80,000 chemicals are produced, used, and present in the United States. This is one of their stories.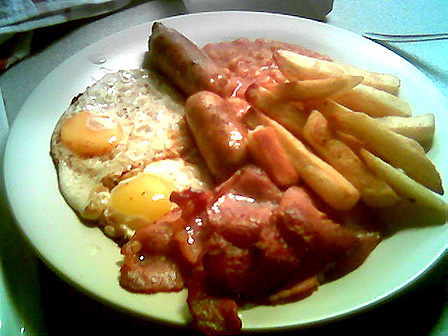 If you're in Germany at the moment, you're probably holding off on the eggs and sausages for now, at least until the dioxin contamination problem is resolved.
How Long Has This Been Going On
SUBSCRIBE AND FOLLOW
Get top stories and blog posts emailed to me each day. Newsletters may offer personalized content or advertisements.
Learn more