More than 80,000 chemicals are produced, used, and present in the United States. This is one of their stories.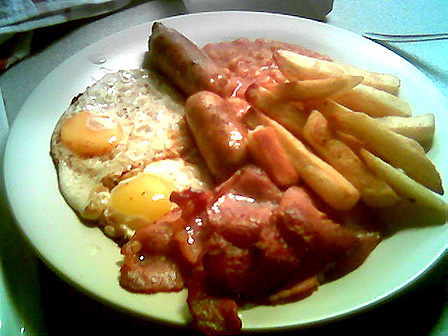 If you're in Germany at the moment, you're probably holding off on the eggs and sausages for now, at least until the dioxin contamination problem is resolved.
How Long Has This Been Going On
Sunny Side Down: The Long History of Dioxin-Contaminated Feed
Dioxins in Every Bite?
Dioxin the Carcinogen
What's a Consumer to Do?
FOLLOW HUFFPOST