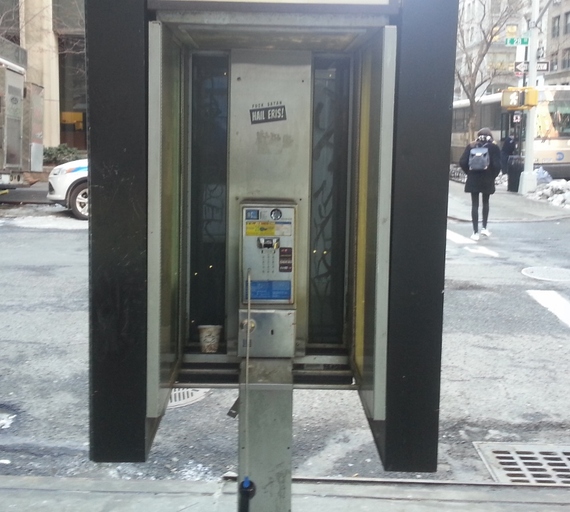 NYC's phone booths: literally off-the-hook
When can we finally say goodbye to the pay phone?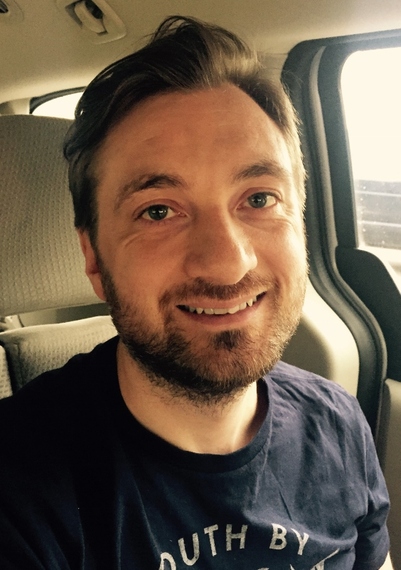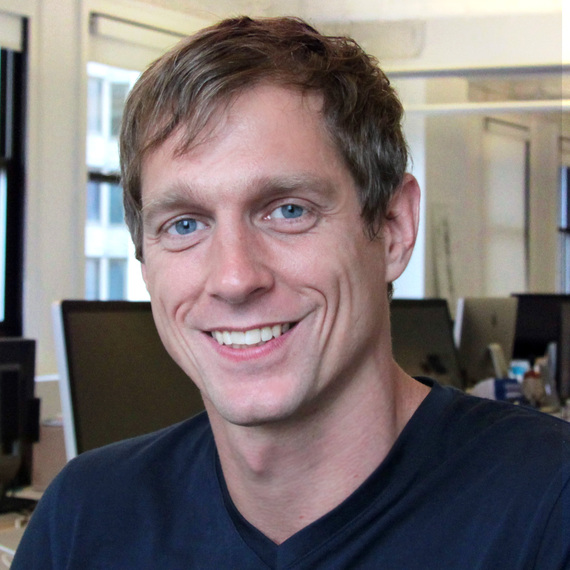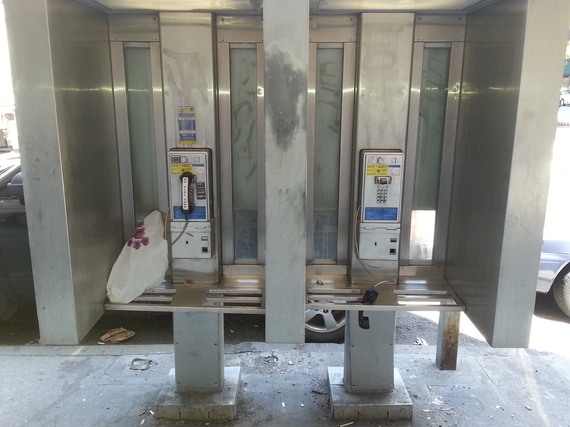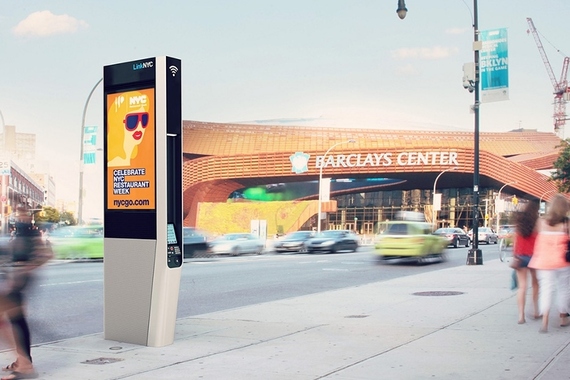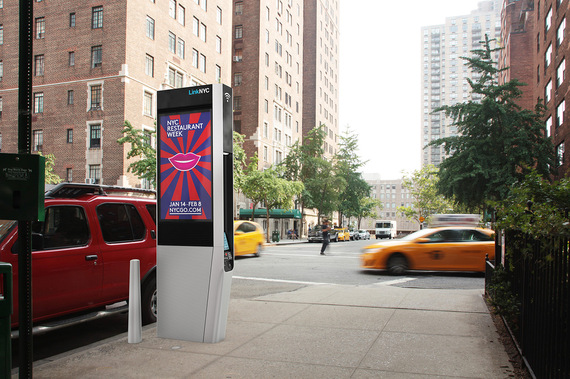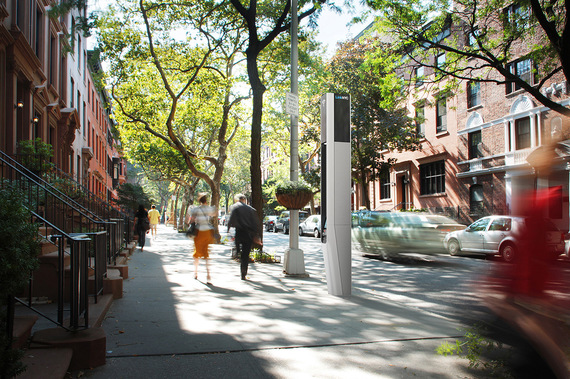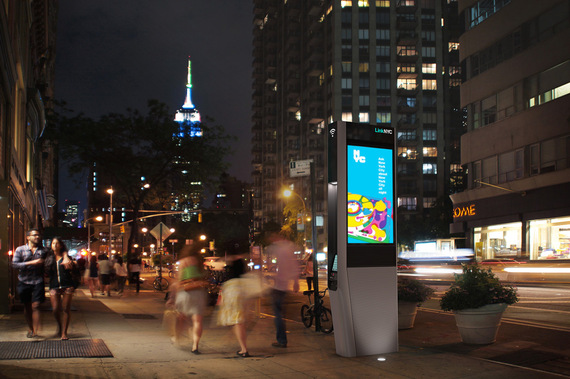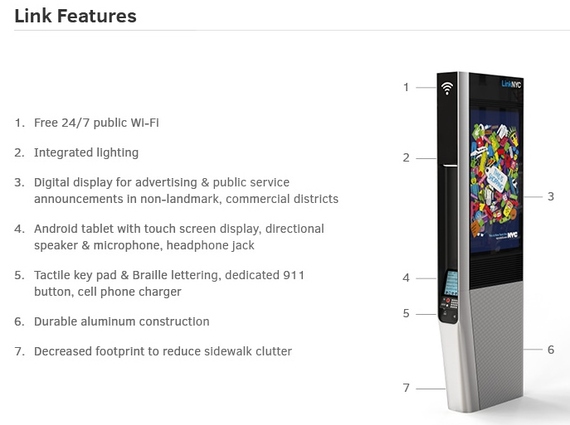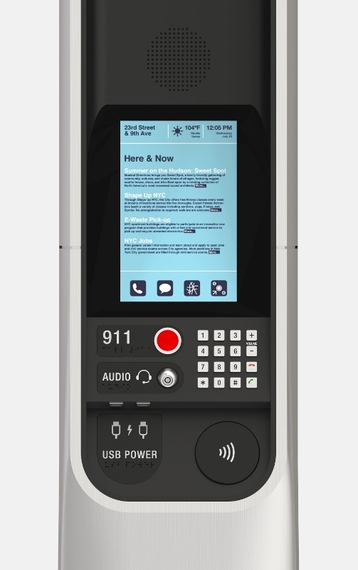 (This user interface is a mock-up and will change)
Photo Credits: CityBridge
All Photo Credits are Bill Robinson except as otherwise noted
SUBSCRIBE AND FOLLOW
Get top stories and blog posts emailed to me each day. Newsletters may offer personalized content or advertisements.
Learn more