A new Bill Robinson column on Entrepreneurs who may not fit into the "TechScape" column because they are low-tech or no-tech, straight ahead businesses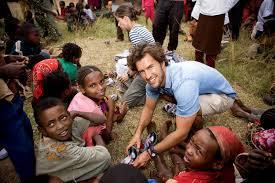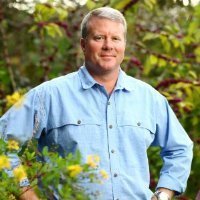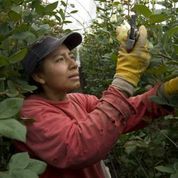 A flower farm-worker tends the flowers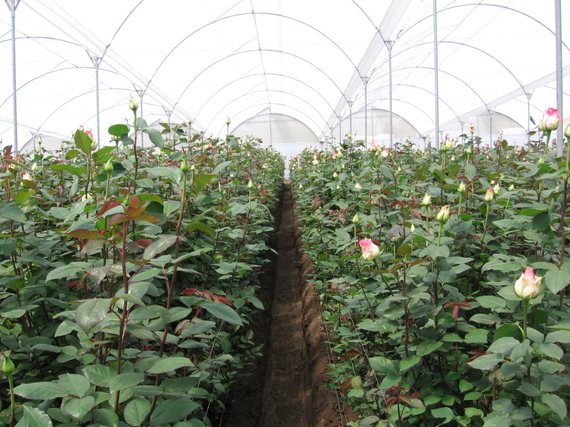 On one of "the most eco-certified, fair-trade rose farms in the world," this greenhouse is located in Ecuador near the snow-capped volcano Cotopoxi.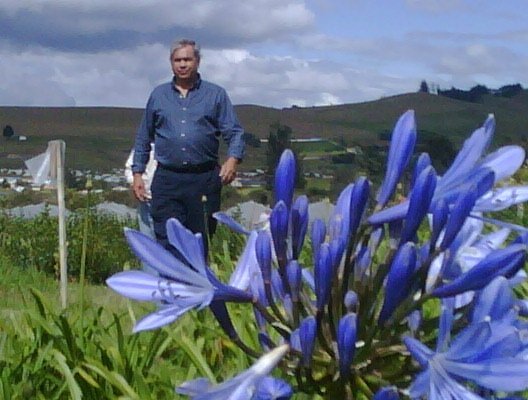 German Gutierrez on his farm in Ecuador
About the things I love:


A- Being able to provide better living conditions to poor people that never had access before in the traditional agriculture. As growing flowers is a labor intensive process, on average, 12 workers per hectare are required and mostly women, through the flower industry, women were able for the first time to work in a steady way and to bring additional income to their homes, reducing poverty and improving social security not only in the countryside, but also in the surrounding areas of the big cities.


B- As the majority of the flower farms provides to the workers door-to-door transportation from their homes to the farms, almost free meals, day care facilities for their children, medical assistance, besides the fulfillment of all the government social programs, it's very satisfying to see how the flower workers and their families improves their living conditions.


C- The flower industry provides not only direct employment but also indirect one. There is a lot of indirect employment generated by industries that provides several goods used mainly for the flower industry. Items like greenhouses, plant materials, workers protection and safety supplies, irrigation systems, among several other inputs. These things provide indirect employment in large amounts.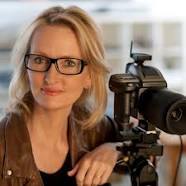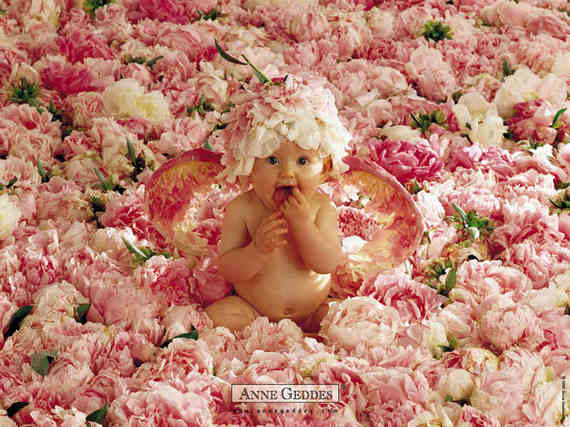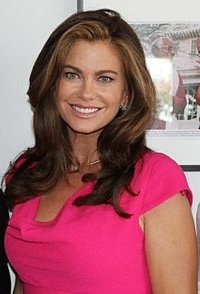 FOLLOW HUFFPOST