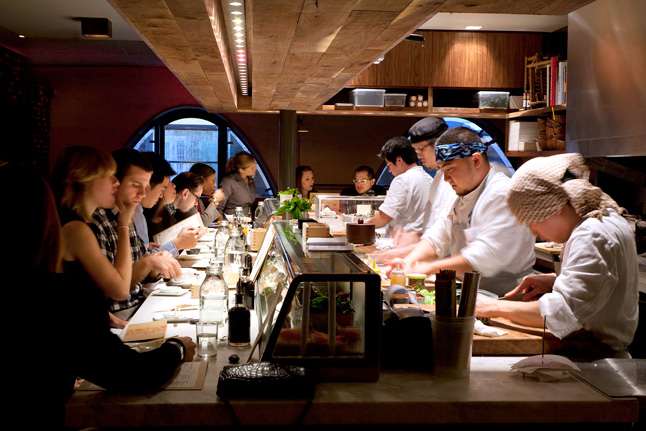 This post is the debut of the BA Top 10, a monthly roundup of the best new restaurants, bars, and more--in a single category. Today, we look at America's best new sushi spots.
Ramen shops and izakayas may get all the buzz when it comes to eating Japanese, but we'll always be suckers for a great sushi place. There's something almost cleansing about a simple, exquisitely fresh piece of fish prepared with a minimal amount of fuss. And with all the sustainable varieties of seafood showing up on menus lately, eating sushi can be a reminder that we haven't totally fished out the oceans--yet. Here, in alphabetical order, are our picks for the best new sushi places across America.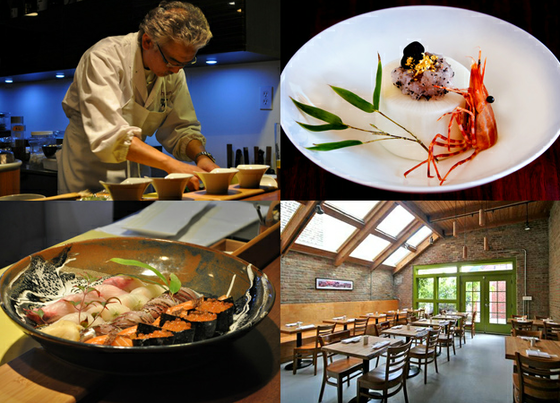 SUBSCRIBE AND FOLLOW
Get top stories and blog posts emailed to me each day. Newsletters may offer personalized content or advertisements.
Learn more