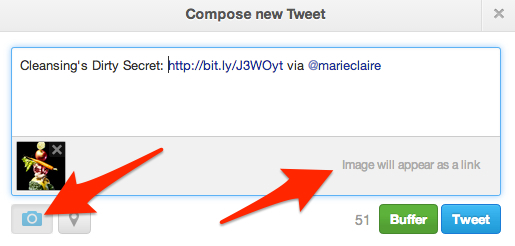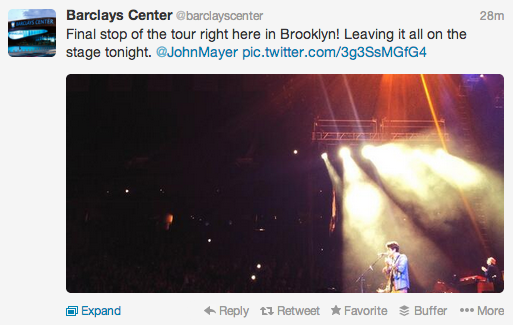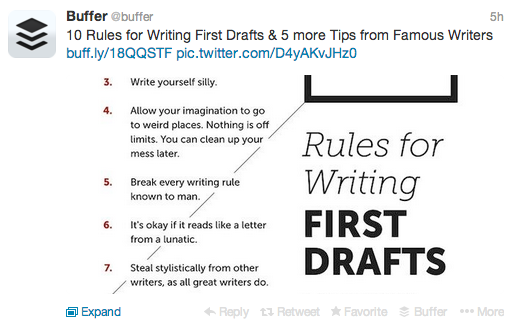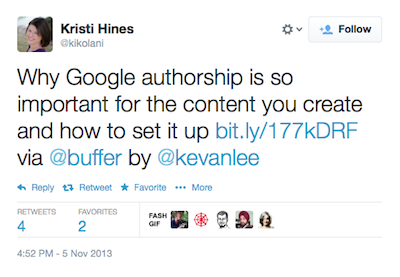 Tweet it first with the original headline, a link and a photo from the post.
Tweet it next with a quote and a link to the article.
Tweet it one last time with a different photo, a link and a question that creates curiosity about the post's subject.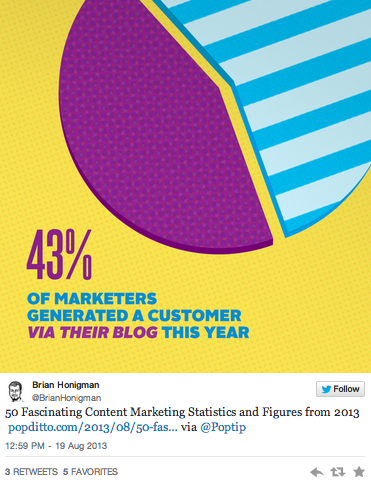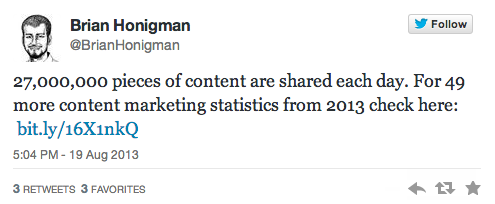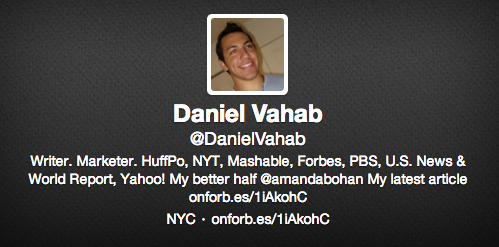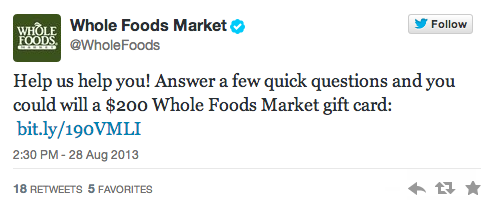 Brainstorm possible hashtags for your posts, then find which are the most popular using the search function on Hashtags.org.
Pay attention to the hashtags influencers in your niche are already using for similar topics.
Find any relevant trending hashtags using WhatTheTrend - occasionally you may be able to tap into those too.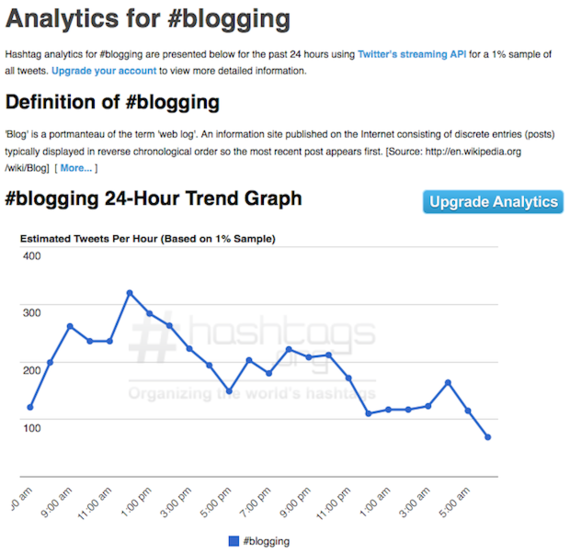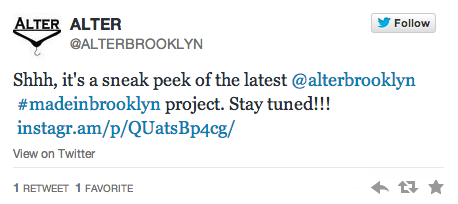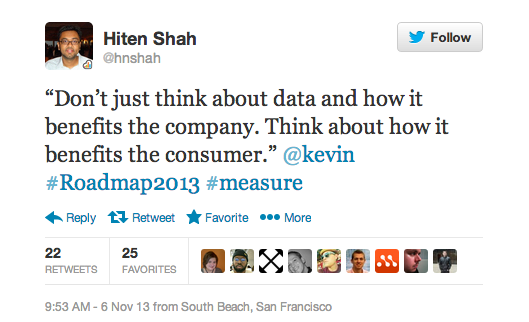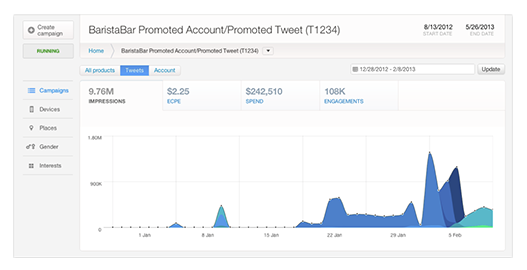 FOLLOW HUFFPOST