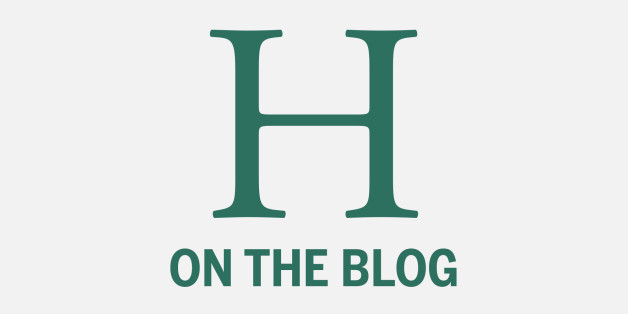 You have an innate clutter radar. It's a basic part of your nature that knows when something no longer fits your life. When you clutter bust, you use your powerful clutter radar to guide you in knowing what to let go of from your life.
The following recording is from my recent clutter busting talk/meditation that will help encourage and enliven your clutter radar:
This Blogger's Books and Other Items from...
SUBSCRIBE TO & FOLLOW THE MORNING EMAIL
Get top stories and blog posts emailed to me each day. Newsletters may offer personalized content or advertisements. Learn more