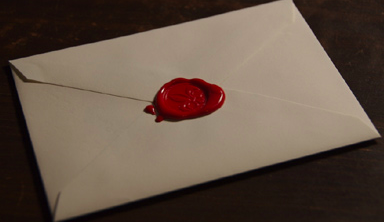 2013 is walking out the door. Let it go. It's over.
During that affair, we survived the launch of Obamacare, Snowden's avalanche, and the discovery of twerking. We got a hip Pope, a daffier Duck and the newest Kardashian. Some of us lost weight, stopped smoking, quit drinking, saved money and helped others. The rest of us kept on trucking.
And you know what 2014 is going to bring? My 2014 Prediction: A giant scoop of the same, topped by something new and sprinkled with a lot of nutty surprises.
But one thing is certain. More than half of us will be making resolutions. New Year's resolutions have, after all, been around since Adam promised to give up the applesauce.
The problem with resolutions is that more than a quarter of us "Resoluters" screw up before the end of the first week. That does nothing but start the year with frustration and failure.
So, here's my #Life101 idea (for you, your relationship, and your kids): Your best resolution is not to make any! Instead, sit in bed on New Year's morning and make a list of the things you dream of for the year. Dreams are generally positive, from a new job to a more loving relationship, from better health to having more fun. Whatever will make you the happiest and most fulfilled.
Then, put your wish list in an envelope, seal it, write "2014" on the outside, and stick it in your underwear drawer.
I sit in bed every New Year's Day and open my list from the previous year. I'm always amazed at how the list manifested itself (without the pressure of a "resolution"!).
And, if the proof is in the pudding, I'm always eager to write my next.