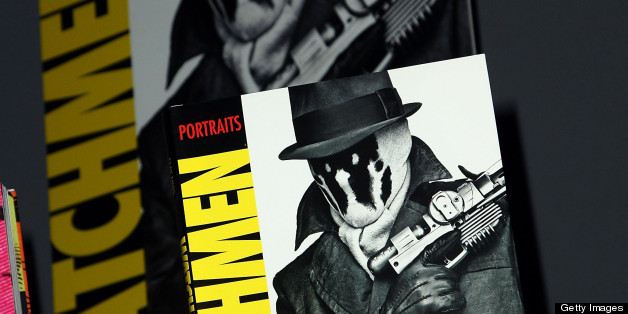 Getty Images
When it was announced that DC would be revisiting the characters and material created by Alan Moore for The Watchmen, there was a lot of skepticism. Over the course of the last year, we've been treated to thoughtful, well-written, beautifully rendered comics that complement the original novel in ways I didn't expect and could not have predicted.
Here, exclusive to The Huffington Post, is a look at the final issue of The Comedian's story.
Before Watchmen: The Comedian #6 comes out on Wednesday at finer comic retail shops everywhere.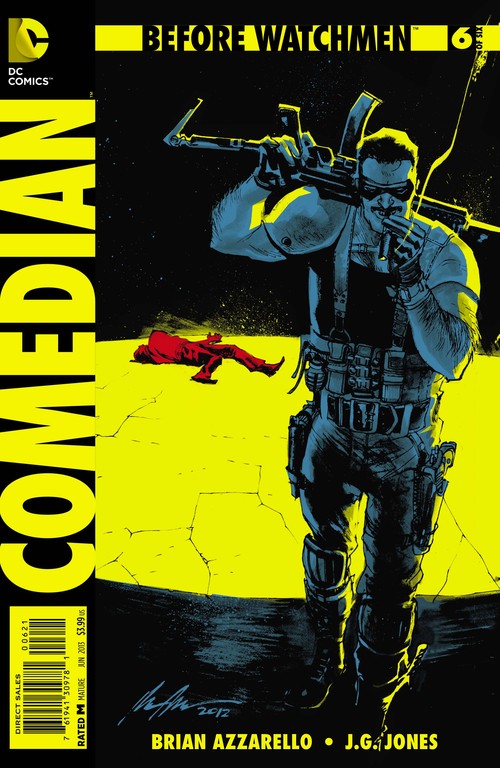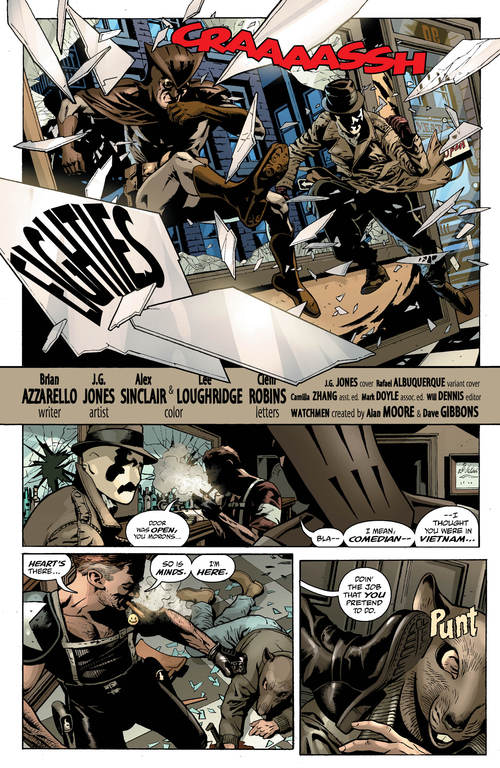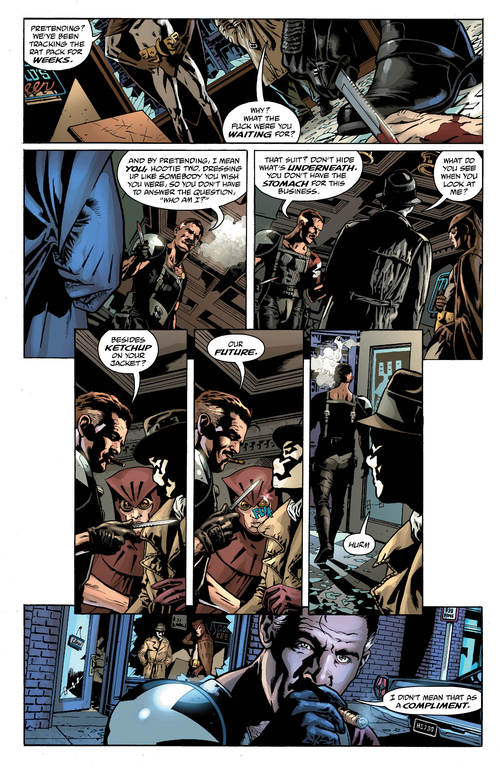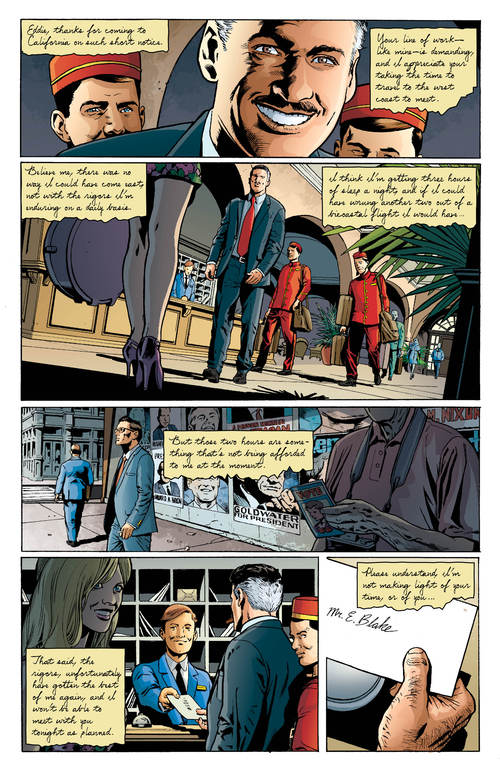 This Blogger's Books and Other Items from...
FOLLOW HUFFPOST