On Monday, the six month anniversary of the Haiti earthquake, many of us working on the ground will look and think about the true heroism of the first responders, the resilience of the affected community and the utter frustration and huge hurdles that face us in the rebuilding process. Sitting in a meeting last week with Haitian architects and builders many were stunned to hear that the Haiti earthquake was no longer in the news in the United States. In the information age the oil spill has drowned Haiti out of the news cycle. It is time for BP to make amends and win back the respect of the global community. They can do it with a eight word press release.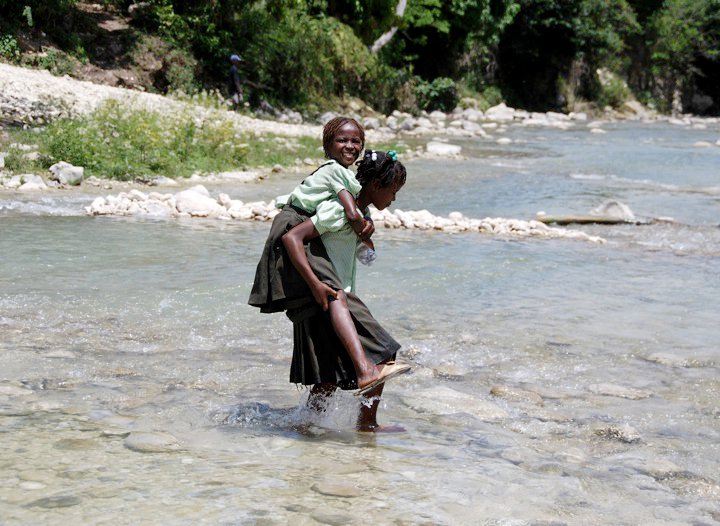 BP will build every water well in Haiti
Instead of some meaningless multi-million dollar fine Tony Hayward and BP can do the right thing by doing what they do best - drill, baby, drill. Sure the company is financially rebounding and it is closing in on capping the disastrous spill but what is the companys' CSR strategy coming out of this.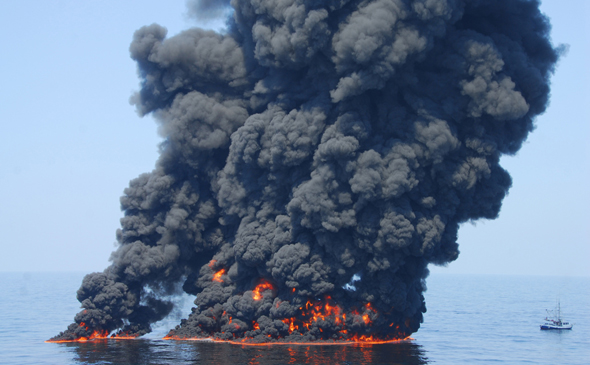 I know BP can say Haiti is not their responsibility but that is not the point. Aren't you guys good at drilling, like the best? With waterbourne diseases spreading throughout Haiti now is your chance to;
a) Put your workers to work (and let them feel good about their job)
b) Improve the lives of hundreds of thousands
c) Gain the respect back for the 'beyond petroleum' ad campaign that has served you so well.
d) Recommit to the three pillars of your existing CSR strategy - health and safety; environment and energy; people and human rights
Last year you're global charitable giving was around $8M* inc. $744,000 to humanitarian aid yet your foundation has $78M in assets. It's time to open up the funding tap and bring fresh water to Haiti. Perhaps this project will serve as a new giving strategy especially as you've just gained access to water stressed countries, Egypt, Jordan, Iraq, Pakistan and Indonesia.
*it's hard to find your giving strategy as you don't talk about it in your annual report, let's correct that for 2010.
SUBSCRIBE TO & FOLLOW THE MORNING EMAIL
Get top stories and blog posts emailed to me each day. Newsletters may offer personalized content or advertisements. Learn more