Our Favorite Caribbean Beer And Food Pairings
The Caribbean is well-known for its indigenous food, with iconic dishes like jerk chicken, plantains, spiny island lobster and more. The islands also have a number of indigenous brews, some better known than others. We've undertaken the arduous task of collecting an assortment of our favorite Caribbean beers, and the iconic island cuisine they pair with the best.
Five of our favorites: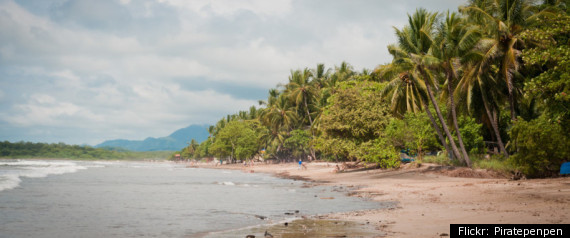 Costa Rica: Try an Imperial lager, also known as "Aguila" or "Aguilita" to the locals in reference to its "Little Eagle" logo; it goes well with the seafood platter with rice and beans at Miss Junie in Tortuguero Village.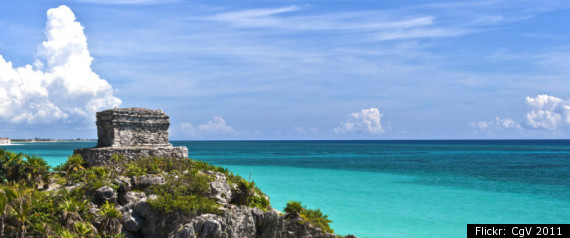 Mexico: Sol, the Mexican "sunshine beer," was introduced in the 1980s and it's logo hasn't changed since. Drink with: Tequila fish tacos at Zamas' Que Fresco in Tulum.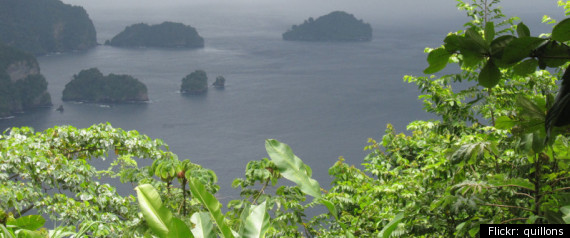 Trinidad and Tobago: Carib beer is an easy-to-drink lager and the brand is iconic with this region and its culture. Enjoy with bake and shark (a delicious deep-fried dish) at Richard's on Maracas Beach.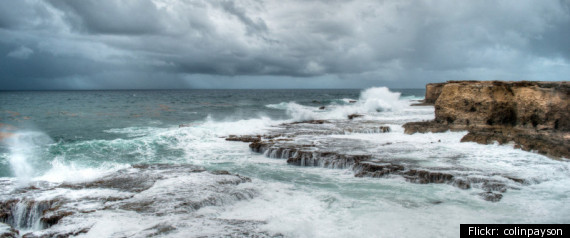 Barbados: Banks Beer is said to be given its unique Bajan character from the local water, filtered through limestone rock. It pairs best with seafood, such as the fried flying-fish sandwich with cou-cou from Mustor's in Bridgetown.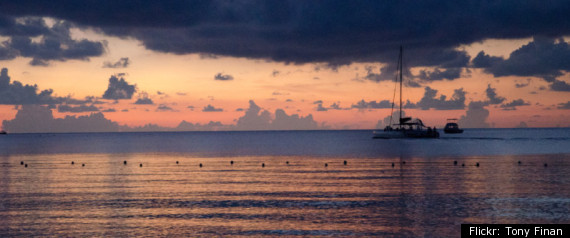 Jamaica: Finally, no list of Caribbean beers would be complete without Red Stripe, a Jamaican lager with worldwide distribution. Pair it with Jamaican jerk chicken with roasted breadfruit and festival at Pimentos, near Montego Bay.
To see the full list, visit Caribbean Travel + Life's Best Caribbean Beer and Food gallery.
Caribbean Beers To Pair With Food
Sol: Enjoy this Mexican "sunshine beer" with tequila fish tacos.

Banks: This Bajan beer pairs well with any seafood, like flying fish.

Carib: This beer from Trinidad and Tobago is an excellent choice with bake and shark.

Imperial: The Costa Rican "little eagle" is great with seafood or rice and beans.

Red Stripe: The iconic Jamaican beer stands up well to the spicy foods of the island, like jerk chicken.
Follow Caribbean Travel + Life on Twitter: www.twitter.com/CaribTravelLife