Less than 5 percent of Americans enjoy ideal cardiovascular health, and today's teens will die younger of heart disease than people of prior generations. According to Dr. Donald Lloyd-Jones, professor of medicine at Northwestern University Feinberg School of Medicine, the current generation of teens -- characterized by high blood sugar, surplus weight, poor eating habits, smoking and limited exercise -- are the unhealthiest in our history. Dr. Jones bluntly predicts, "Their future is bleak."
Public health officials joylessly report another first place: Obesity has replaced smoking as the leading cause of preventable death.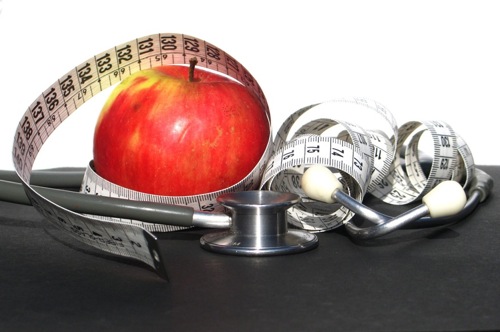 Today's reality, however, does not dictate the future. Here are trends and predictions that can create a positive turning point in the battle of the bulge:
Rising hunger and food insecurity in the midst of an epidemic of obesity seems counterintuitive, yet about 48.8 million Americans face this situation daily. The number of families receiving food assistance increased by nearly a third last year.
Equally counterintuitive -- given the high percentage of individuals who will suffer from the health complications resulting from obesity -- is the prediction that Americans will continue to live longer. Life expectancy in 1915 was age 54. By 1967, the age increased to 70. Today's average lifespan in the United States is 78, and experts predict that within 50 years, the age will rise to 100.
Without a doubt, our expanding knowledge of the underlying issues of fitness and obesity are being reshaped by research made possible by advances in technology. In responding to the fast-changing flow of information, one thing is certain: Flexibility and balance in our lives will continue to be essential.
For more by Carole Carson, click here.
For more on obesity, click here.
For more on fitness and exercise, click here.
SUBSCRIBE AND FOLLOW
Get top stories and blog posts emailed to me each day. Newsletters may offer personalized content or advertisements.
Learn more