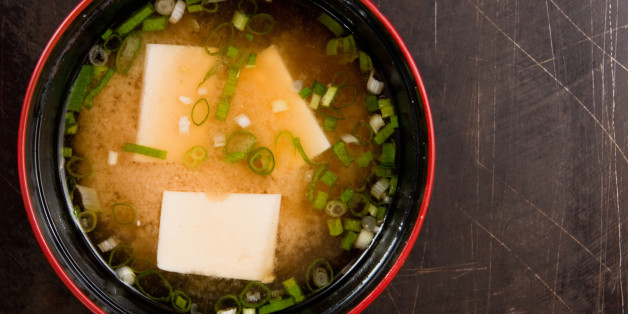 Sure - anyone who has ever ordered a spicy tuna roll is ultra familiar with miso soup. But miso is a much more nuanced ingredient than its use in the ubiquitous cloudy appetizer soup might lead you to believe. In fact, it can be used for anything from pickling vegetables to creating complex layers of flavor in sauces and marinades. Here are five tasty recipes you can easily make at home with one of Japan's most iconic ingredients.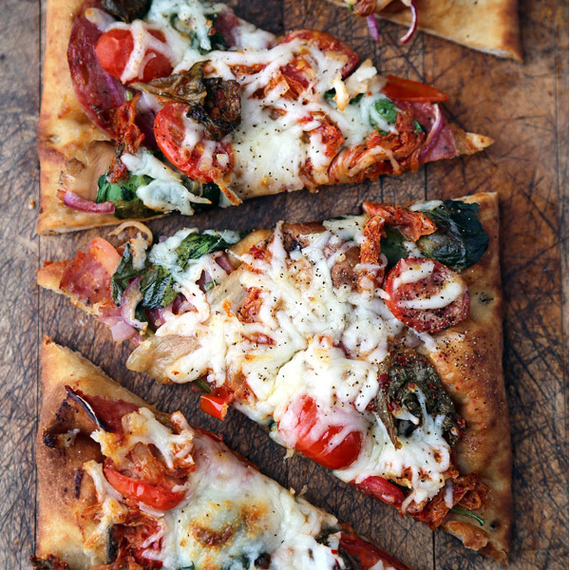 Yes - Kimchi is the marquee ingredient in this mega-tasty pizza. But using white miso and sake as a sauce (as well as a marinade for the cherry tomatoes) lends an earthy sweetness to the pie that pairs nicely with the funky kimchi. Put down the phone; Papa John's doesn't deliver this delicious pizza... Yet.
GET THE RECIPE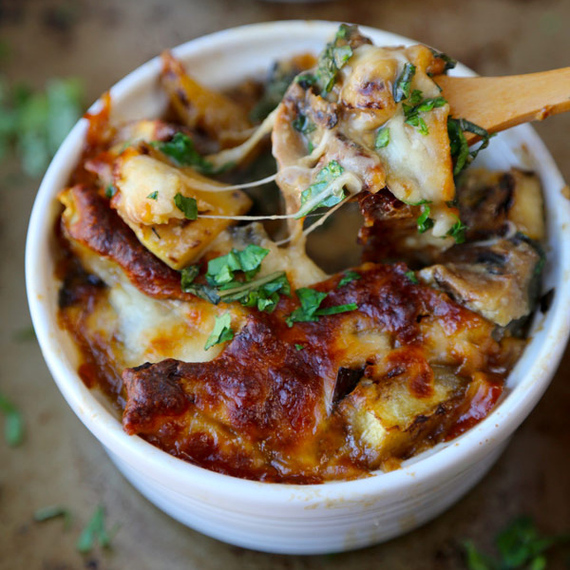 Veggies: check. Cheese: check. Miso (which adds an impossibly savory flavor that pulls the whole thing together and elevates the dish to next-level-umami): check. Every single time I cook for my mother, she suggests - in a way that let's me know it is more of a demand - this veggie dish.
GET THE RECIPE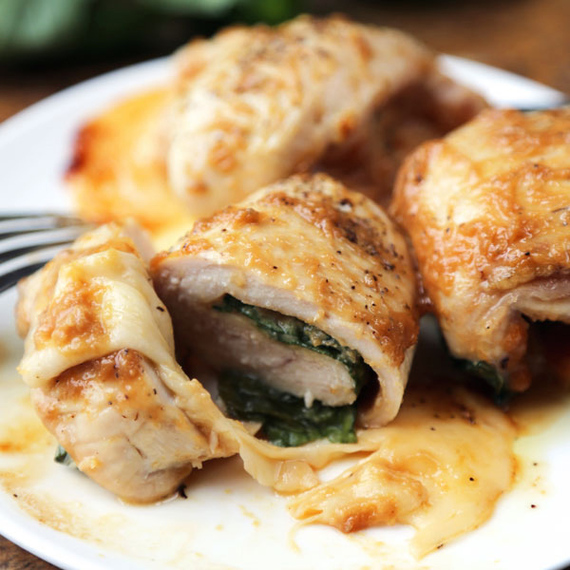 Chicken, basil and Parmesan are ingredients that usually scream for a tomato sauce to bring it all together. But miso brings a comforting, salty and familiar flavor profile that manages to make this rolled-chicken dish into something greater than the sum of its parts - without submitting to the usual.
GET THE RECIPE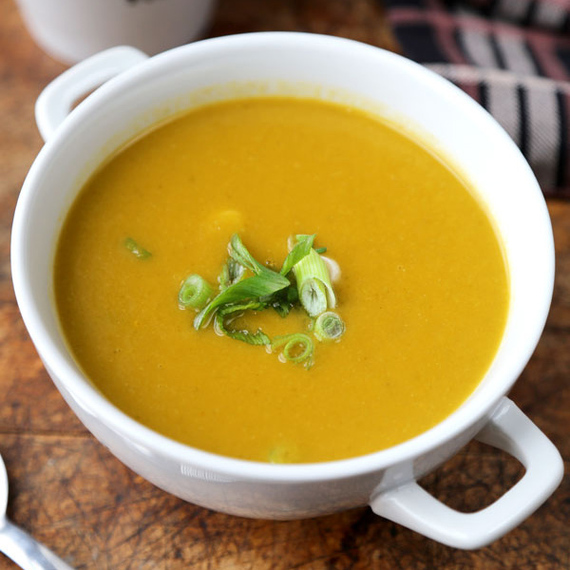 Spring is upon us! The clean and fresh flavors of sugar snap peas with miso are as powerfully good as the first sun drenched afternoon in the park after a long winter feels. It also doesn't hurt that it is crazy healthy.
GET THE RECIPE
Japanese curry is one of those dishes that transcends palates and cultures. To me it tastes like a one-pot-Thanksgiving dinner served in Shibuya. Adding a bit of miso to the mix brightens the whole thing up and brings out an element of subtle sweetness and a sour undertone which boosts the dish's natural savory qualities.
GET THE RECIPE
SUBSCRIBE AND FOLLOW
Get top stories and blog posts emailed to me each day. Newsletters may offer personalized content or advertisements.
Learn more