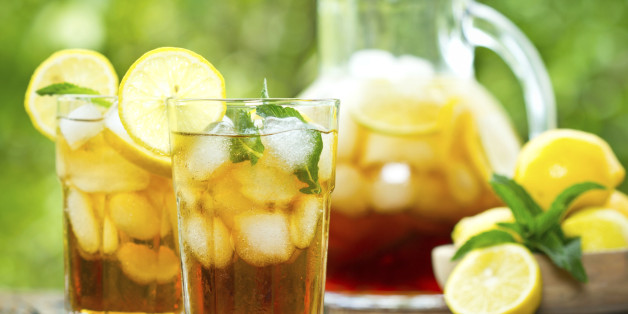 Here are 5 easy non-alcoholic drinks to make for family and friends on hot and humid summer days.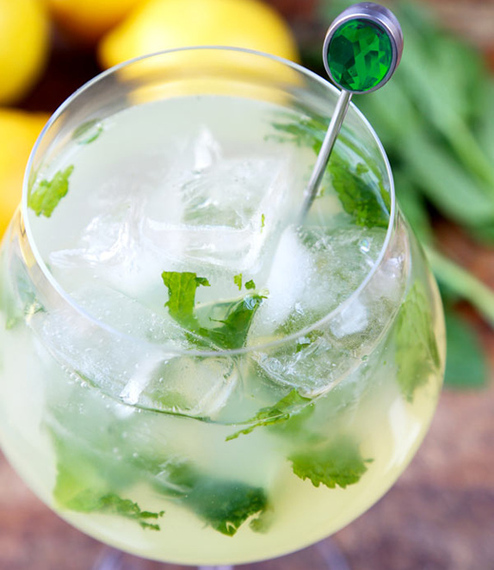 It doesn't get more beachy and summery than freshly made lemonade here in America! Some people like it sweet - I like it tart. The mix of mint, freshly squeezed lemon juice and sugar (only 1/4 cup) is simply delicious. It's a feel good, healthy summer drink. GET THE RECIPE

This is a drink I had almost every day while I lived in Bangkok. Thai iced tea is served in to-go clear plastic bags all over Thailand and is mixed with condensed milk. It's a very simple drink that's not only very refreshing, it also gives you that needed kick of energy (from the sugar) on those days when you just want to stay in your air conditioned bedroom. GET THE RECIPE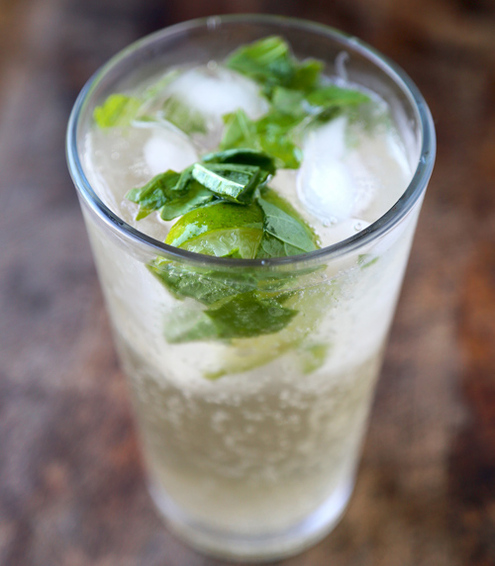 I love ginger ale. Especially when it's freshly made with a squeeze of lime juice and some finely sliced kaffir lime leaves. The combination of fizzy water along with the acidity of the lime and heat from the ginger and chili flakes makes this drink beach worthy. GET THE RECIPE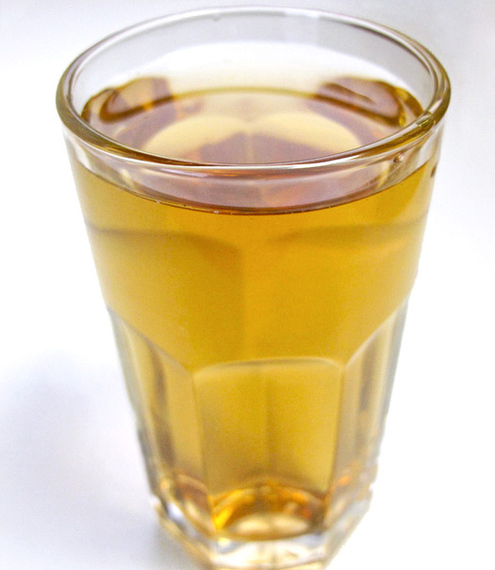 Japan's favorite summer drink for those scorching hot days when staying in the shadow barely brings any relief. Japan gets very hot in the summer and there is nothing more refreshing than ice cold barley tea to quench the thirst of 127 million hard workers. GET THE RECIPE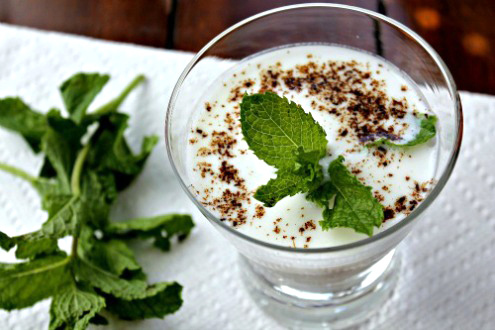 Lassi is a yogurt drink made with milk or water and mixed with spices, sugar (or salt) and sometimes fruit. It's a very popular drink in India for its cooling effect. GET THE RECIPE
SUBSCRIBE AND FOLLOW
Get top stories and blog posts emailed to me each day. Newsletters may offer personalized content or advertisements.
Learn more