If only the game was fun for everyone, including the old, the poor, children, you know... everyone old-fashioned family values are supposed to be concerned with.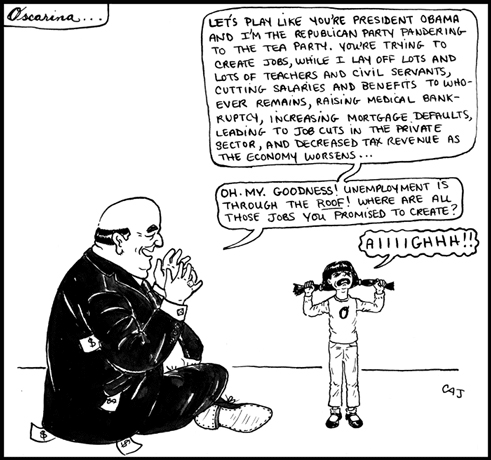 (Click on the cartoon if the text is too small)
SUBSCRIBE AND FOLLOW
Get top stories and blog posts emailed to me each day. Newsletters may offer personalized content or advertisements.
Learn more