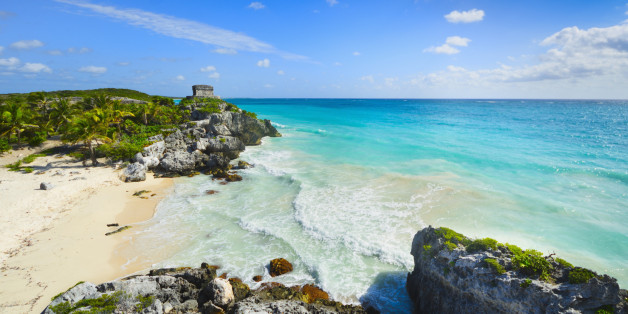 Who says a trip to the beach has to involve, well, lying on the beach? If the thought of staking out a spot on the sand and staying there for hours on end makes you crazy, there's no reason to forgo beach time altogether. There are many beaches that offer more than the chance to work on your tan (wearing sunscreen, of course). The travel experts at Cheapflights.com have taken on the enviable task of rounding up some of the best beaches around the world for people who just aren't beach bums.
Also on HuffPost:
SUBSCRIBE AND FOLLOW
Get top stories and blog posts emailed to me each day. Newsletters may offer personalized content or advertisements.
Learn more