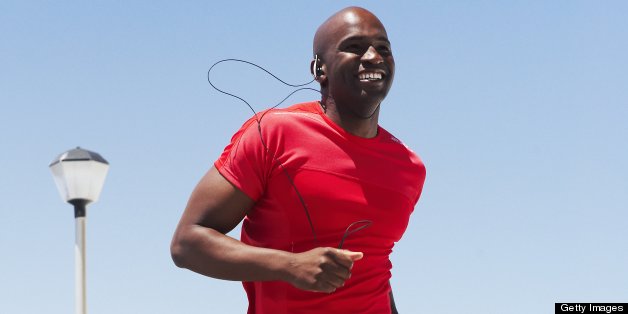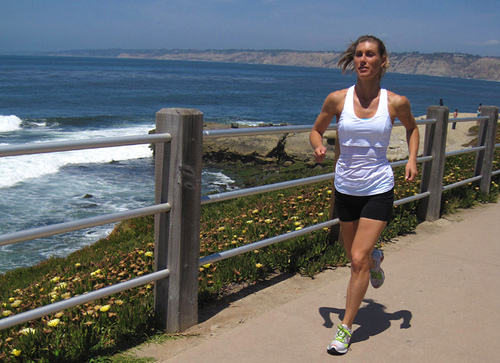 This month's top 10 highlights the return of several workout favorites. Daft Punk released their first new material since the Tron: Legacy soundtrack. The Jonas Brothers and Avril Lavigne each offered previews from their upcoming albums. Lastly, Paramore -- whose future was uncertain after two founding members left the band -- topped the Billboard chart for the first time in their career.
Here's the full list, according to a poll on Run Hundred -- the web's most popular workout music blog.
Ash -- "Arcadia" -- 151 BPM
Krewella -- "Alive" -- 128 BPM
The Band Perry -- "Done" -- 102 BPM
Daft Punk & Pharrell -- "Get Lucky" -- 116 BPM
Alex Gaudino & Mario -- "Beautiful" -- 128 BPM
Afrojack & Chris Brown -- "As Your Friend" -- 128 BPM
Jonas Brothers -- "Pom Poms" -- 148 BPM
Avril Lavigne -- "Here's to Never Growing Up" -- 83 BPM
Paramore -- "Still into You" -- 137 BPM
Carly Rae Jepsen -- "Tonight I'm Getting over You" -- 126 BPM
This Blogger's Books and Other Items from...
SUBSCRIBE AND FOLLOW
Get top stories and blog posts emailed to me each day. Newsletters may offer personalized content or advertisements.
Learn more