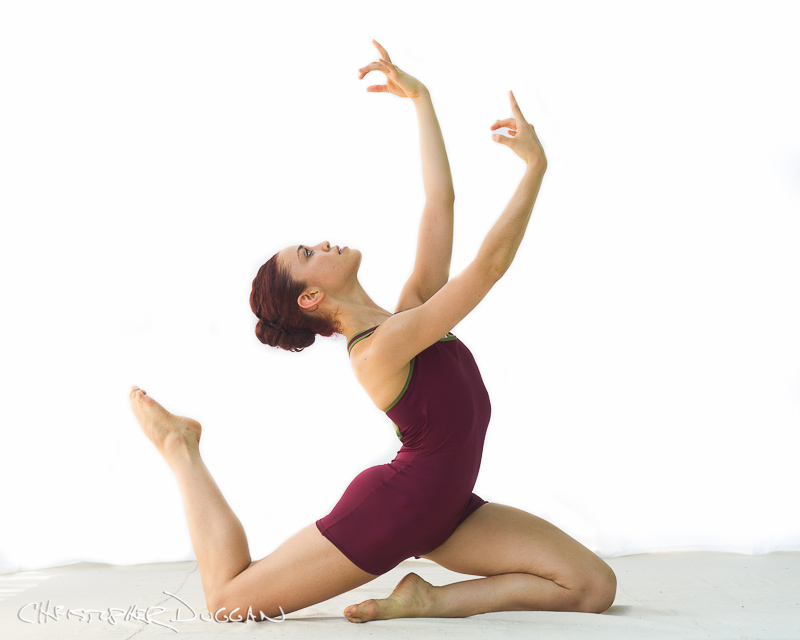 My Natural Light Studio at Jacob's Pillow Dance Festival is a personal project that I started last year. There is a deck right behind the Ted Shawn Theatre where dance photographer John Lindquist made many, many photos.
I set up a simple but effective natural light soft box and backdrop and started inviting artists to the studio throughout the summer of 2012. (See some of my favorite photos from 2012 here.)
I can't believe I waited six years as festival photographer before starting to do something like this. It's so much fun. My Natural Light Studio is a space for creative exploration, and it's as much about what the dancers bring to the photo session as it is about what I bring to it.
PHOTO GALLERIES
Natural Light Studio - Year 2
I really don't come with any specific vision ahead of time. Some dancers come in costume, other dancers come in pedestrian clothes, and we make a portrait. I love the simplicity of it.
Most of all, I love that through this studio photography I've captured another 60 or so artists who are part of the Pillow's remarkable history. Jacob's Pillow is dedicated to preserving the memory of the incredible artists, performances, talks, exhibits and classes it has hosted throughout its history, and I'm honored to be a part of documenting the life of the festival. Finding a creative way to capture these artists is a joy.
This post originally appeared on 4dancers.org