Stylelist Home very kindly asked me to become a blogger, to discuss daily inspiration and the power and influence of creativity in my life. Daily, I focus on the making of art and how home design has become the new powerhouse in business.
All of the aforementioned is a quotidian journey in my Los Angeles studio. So for my introduction to Stylelist Home I felt it would make sense to share with you the environment I enjoy as my world of inspiration, a space where I close the doors to all madness and open the windows to a creative journey.
The studio where we (my team and I) work each day in is a converted bowling alley. Originally built in 1928, it is 9000 square feet of pure magic, with the collective energy and spirit of over 80 years of people celebrating, playing and making merriment together.
Here is how it once was...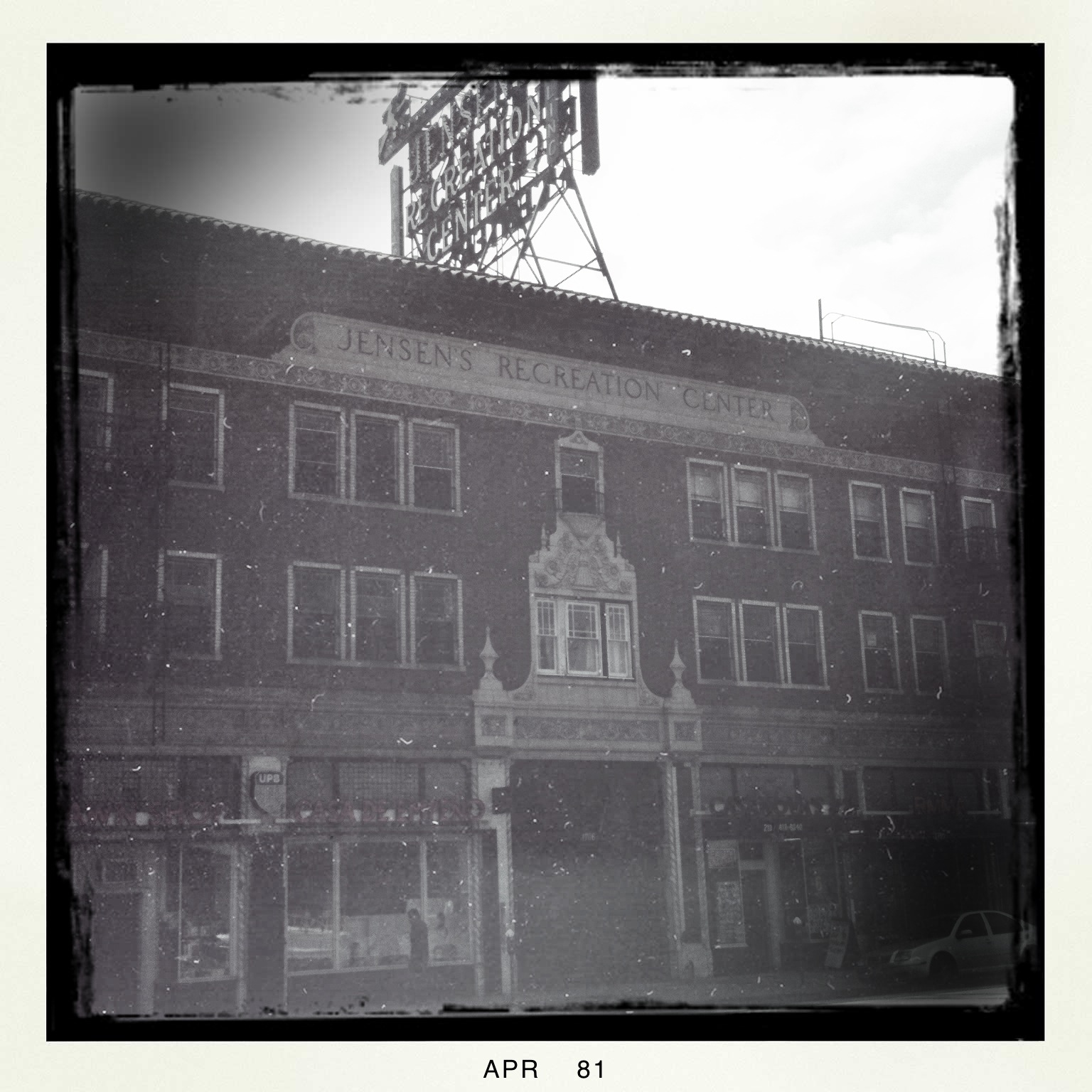 Here is how it is now...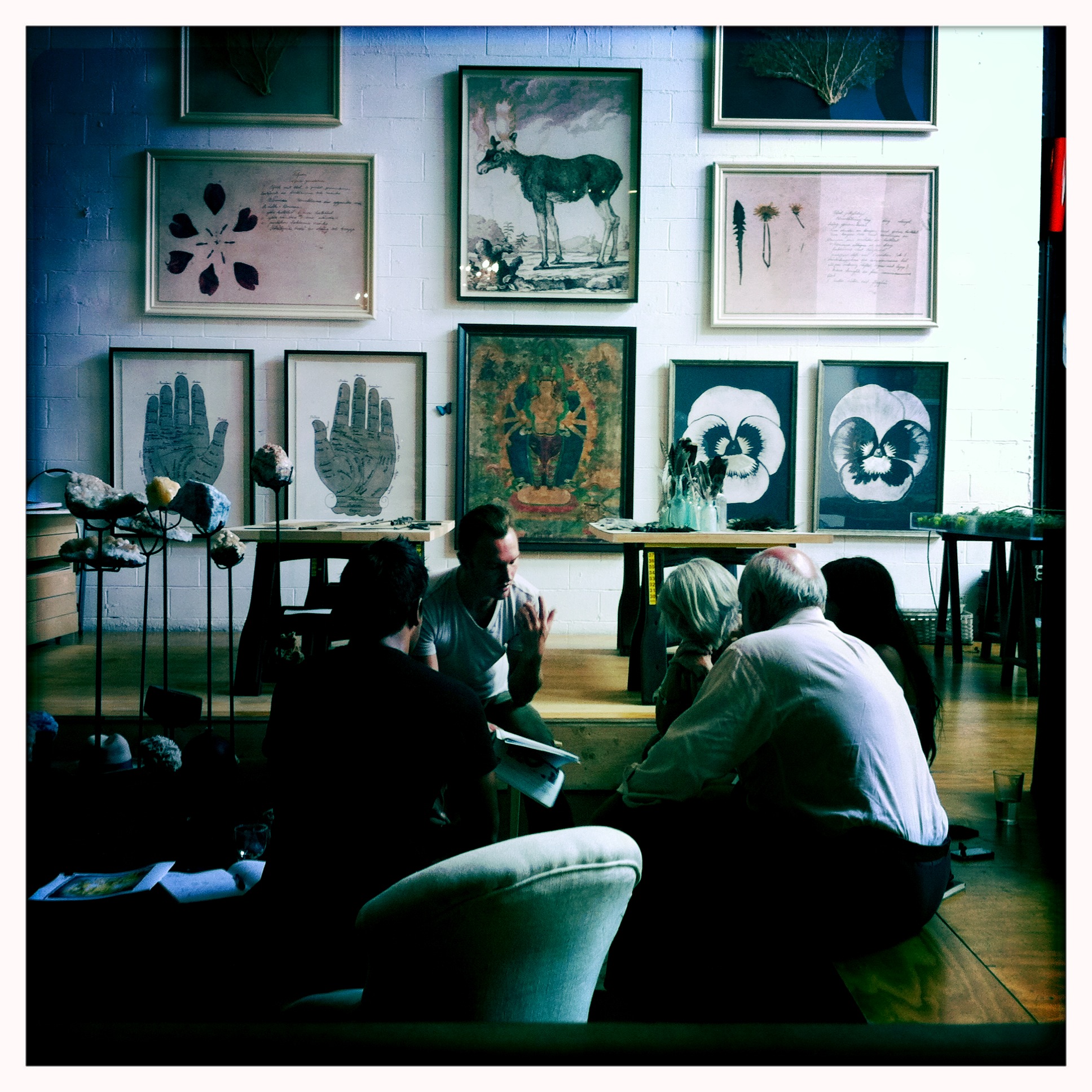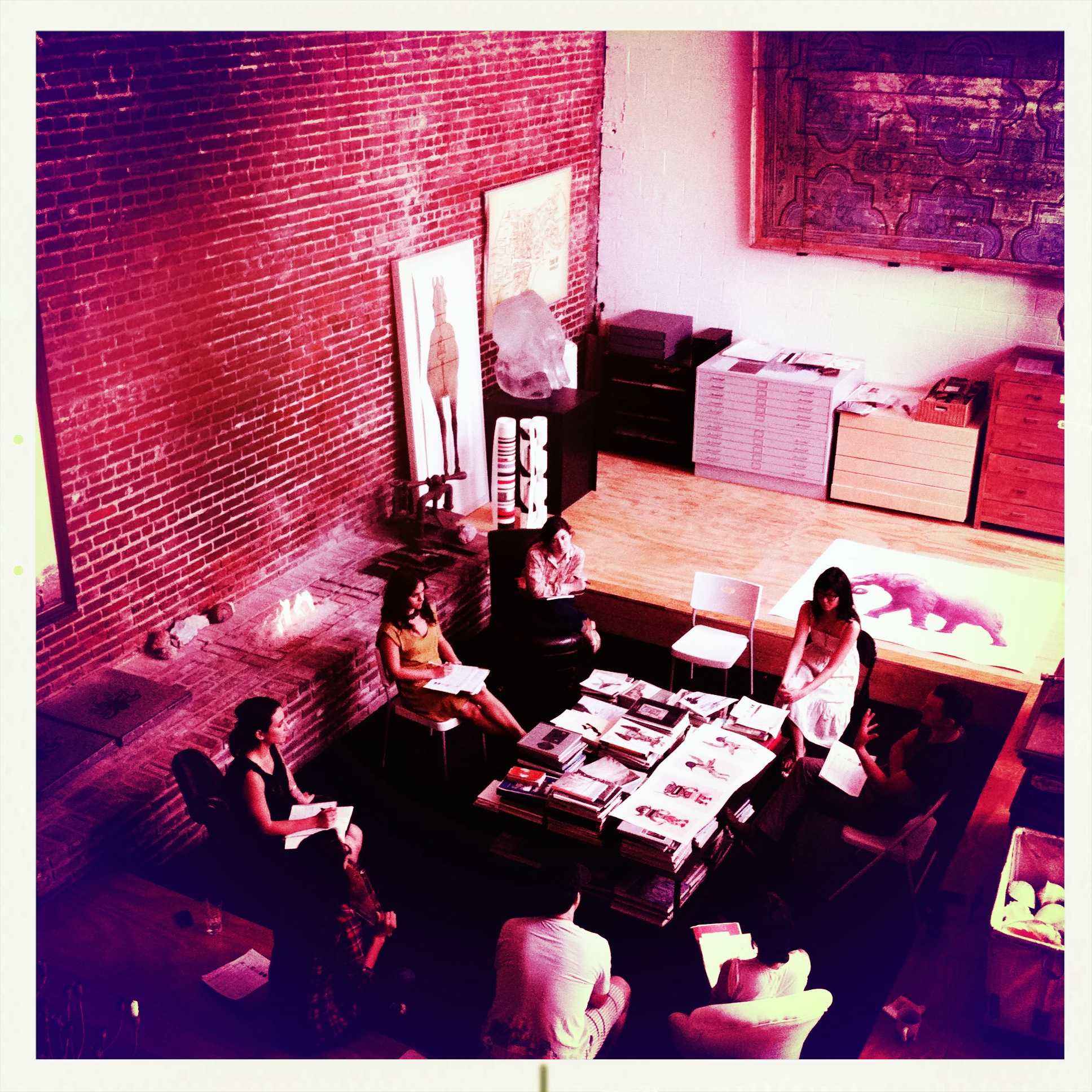 Many of the (... components of the? Or much of the... ) original interior still exists; the most amazing relic is an 80 foot long mural of an imaginary Egyptian Landscape inspired by the discovery of King Tut as conceptualized by Howard Carter in 1922.
When I first encountered our current studio and discovered the mural, I was awestruck, as coincidentally, my Grandfather, Rundle Clark, was an archaeologist who wrote a book called Myths and Symbols in Ancient Egypt. (so as soon as I saw the mural in what we call the Egyptian Room, I knew was home!)
Having these historic buildings still thrive and evolve in any part of the world, I think, helps in the creative journey and that is one of the first lessons we talk about when using creativity as a language.
Creative suggestion number one -- make sure the ground beneath your feet is where you want to be. If you don't feel connected to the Earth then the body and mind can't work together!