The picture today was painted with great weather, rolling farm roads, wild flowers, and picturesque upstate New York hamlets.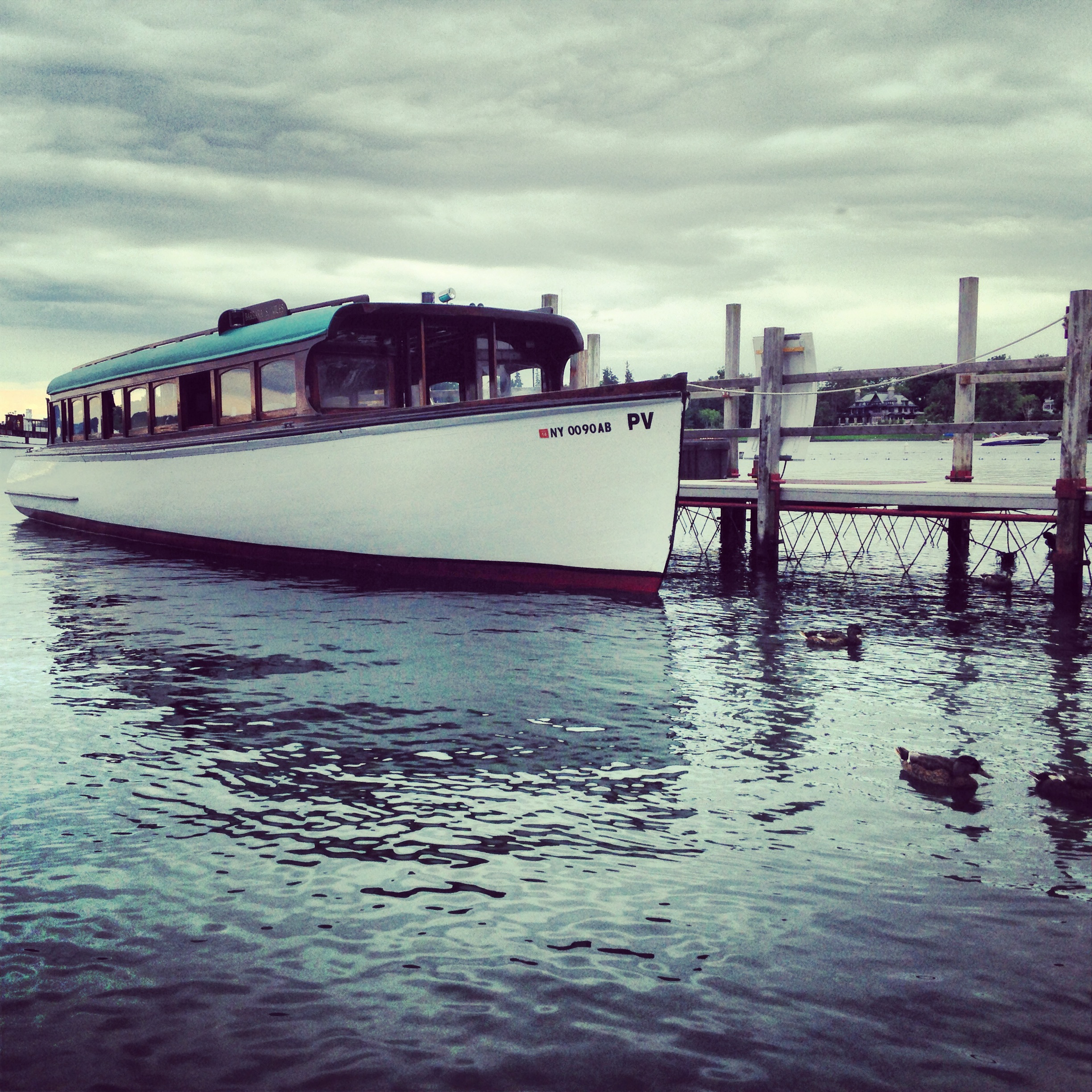 Everyone pushed really hard yesterday so the thought of completing 126 miles and supporting four different tree events had us all a bit apprehensive about how the day would go.
Most of the cyclists began the long ride right away, but several stopped in the city of Rochester for a demonstration by Arborjet on what the city is doing to protect its ash trees from the deadly Emerald Ash Borer. Arborjet is hoping to save one million trees nationwide by the end of this year, and technological advances like theirs in the field of arboriculture is why many of the arborists on the STIHL Tour des Trees ride year after year to benefit the TREE Fund.
After a brief stop at the awesome, independent Park Ave Bike Shop in Rochester to get a shifter cable swapped out, I headed out. On the road, Deanna Zoerb, Rex Webber, Greg Stevens, and I rolled with a steady pace through the meandering hills of upstate New York. One note to cyclists, the Tour is full of people cycling at every level. My tendency is to try my best to ride with the front pack. This is inadvisable if saddle time prior to the Tour is minimal and you have to complete 126 miles in one day.
The beauty of the Tour, however, is that there are pace lines that fit all riders. No one is left behind. For more serious riders, there's always another accomplished rider to push you to your limits.
After lunch at the Montezuma National Wildlife Refuge, I hit a wall and for about ten miles, my body and mind were having a fight. But just like I said above, my group pushed me forward. As we started to descend one hill, we approached the second of three Finger Lakes - Owasco Lake - and our second to last pit stop. The Finger Lakes lived up to their reputation. It made me envious of my mom's summers at camp on Lake Champlain.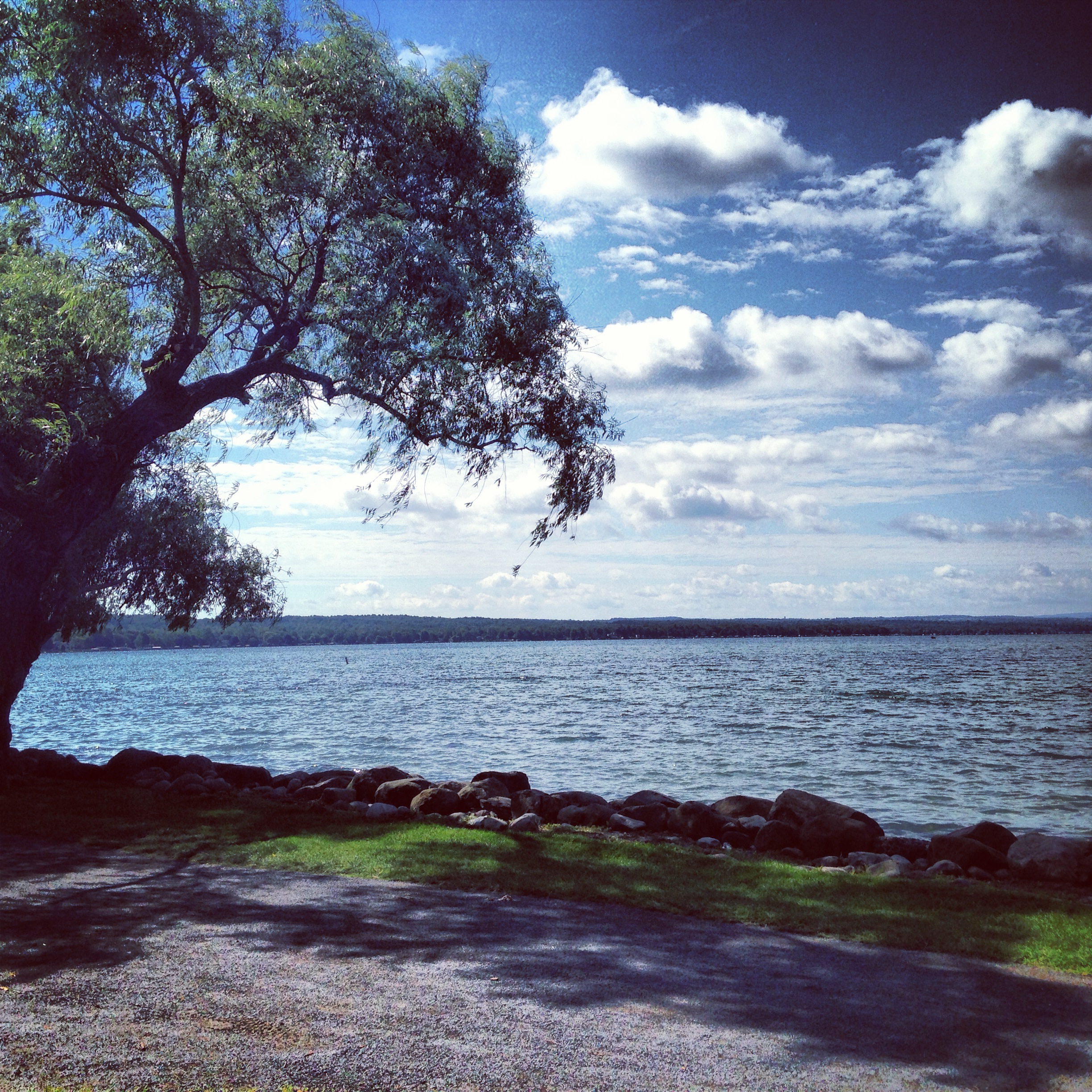 Every village we passed through was filled with stately Victorian homes and amazing architecture. If you think of Americana, this was it. When you're riding for as long as we did, nothing makes it easier than meeting new friends and absorbing a place in our country as beautiful as this.