I volunteer for an animal rescue group called Animal Advocates Alliance and because of my work with AAA I now have three dogs. The smallest is a little backyard bred Chiweenie who was picked up in South Los Angeles weighing 18 lbs and sporting a nasty case of kennel cough. This is how she looked the day I pulled her out of the shelter.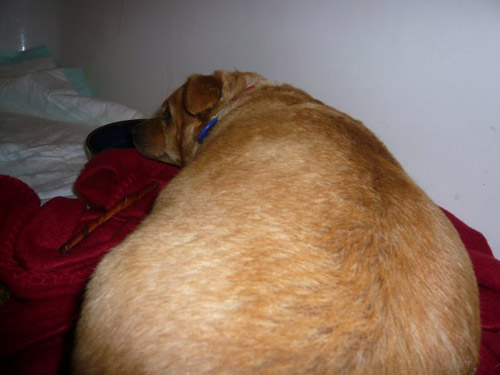 She felt so miserable that she just laid there crying for days.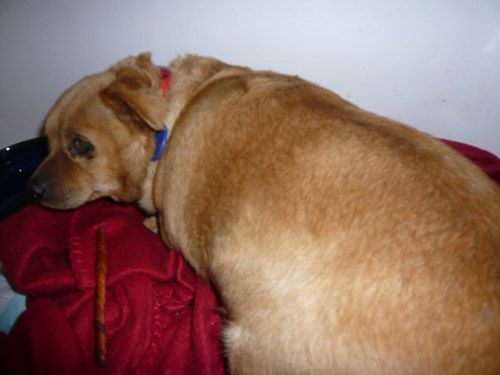 Since then Molly has lost 9 lbs, which is half her body weight! Today, Molly is a happy and healthy little mutt, and her favorite thing to do is play is a little game that we invented together called "Monster." My friend @CrixLee was here over the weekend and took this video of Molly playing her favorite game to post in her blog on GeekNation, and I thought it was so cute that I absolutely had to share it with you.
SUBSCRIBE AND FOLLOW
Get top stories and blog posts emailed to me each day. Newsletters may offer personalized content or advertisements.
Learn more