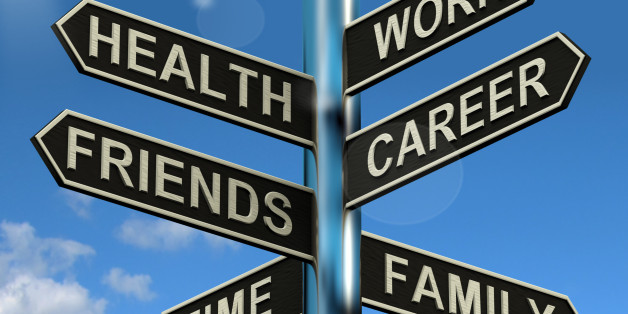 If there's one thing we all have in common, it's the desire to have more time. Time to cross more things off our to-do lists (my ecstasy) and do more of the things we love so that we can live more fulfilling lives. Coming off all the controversy last year about "women having it all," I'm still really fascinated by how high-level women executives and entrepreneurs practically prioritize and manage their time in a wired culture that requires us to consume, process and communicate information, and therefore "do," more than ever. I decided to ask a few top women from industries that range from government to beauty to learn their tips and tricks.
Here's what I learned. Women are resourceful when it comes to creating ways to pack more purpose into their days. They find ways to prioritize, focus their energy and use technology to get more done and fit more living into life. Here are some specific tips that some of the top women leaders I spoke to say help them stay on top of their to-do lists.
"I give all of my time to work and family. I always have three priorities at work, and I focus on achieving them. Once I achieve one of the priorities, another one gets added."
"I email myself a to-do list almost every day and I just reply to add things to the list. It's an easy way to keep a running list in one place... It may be a primitive way of keeping track but I find it very effective."
"Evernote, all the way! We also use Google Calendar for everything -- personal, work and family. I also utilize the Google Task List because it's in my face while I'm emailing -- a great way to stay focused and on-task."
"I put all of my "to-do" items directly into my calendar so that I make sure they all get done and I don't forget anything. My Blackberry helps me to stay on top of everything from email to meetings to birthdays to what time it is!"
"I am not sure if I have mastered this. I just try to put one foot in front of the other quickly and try my best to get everything done."
For now, we may not be able to answer the question of whether women can or can't have it all. But these inspiring women and many others have found great ways to manage their time so that they can have much more of what they love in their lives. What time-saving tips have helped you get more done and get more out of your day?
SUBSCRIBE AND FOLLOW
Get top stories and blog posts emailed to me each day. Newsletters may offer personalized content or advertisements.
Learn more