Tomfoolery Is Afoot: A New Blog Is Mocking 'Honest Slogans'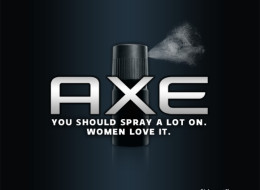 As some of you may know, I created the website Honest Slogans wherein I construct and write slogans for brands and what people really think of them. I've published three installments on The Huffington Post thus far (Part 1, Part 2, and Part 3), and they've been shared on many other online mediums as well.
After being tipped off by a subscriber to my Honest Slogans site, it appears that someone has made a counterblog entitled Dishonest Slogans that takes slogans from my site and makes them, well, dishonest as opposed to truthful. Below I have posted a few of the ones they've added to the site.
1.

2.

3.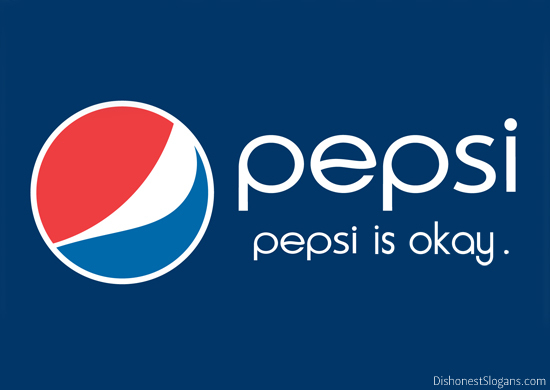 4.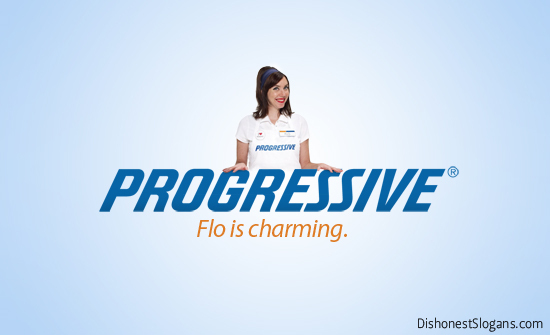 5.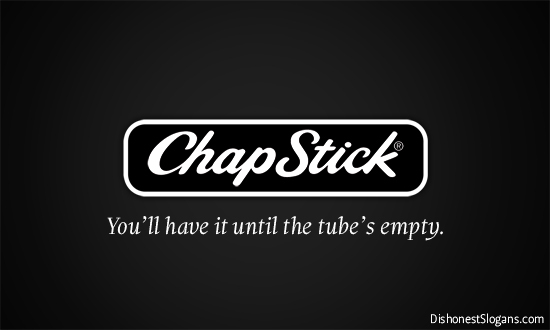 6.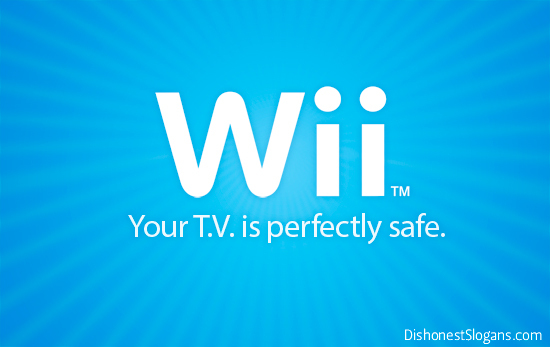 7.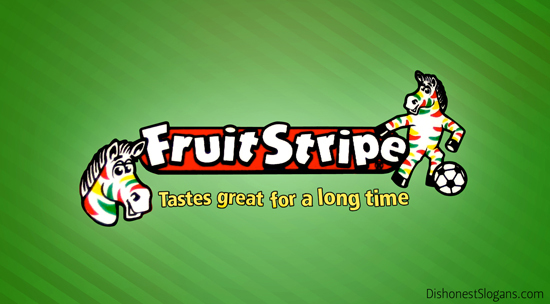 8.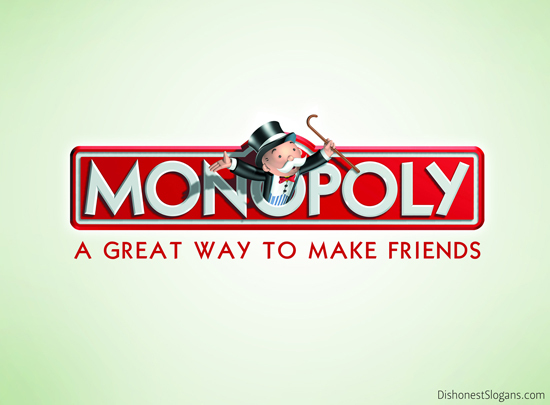 9.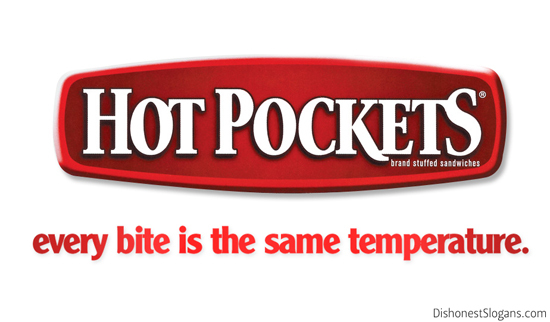 10.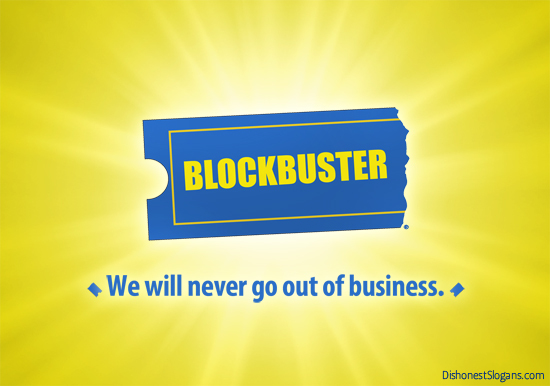 11.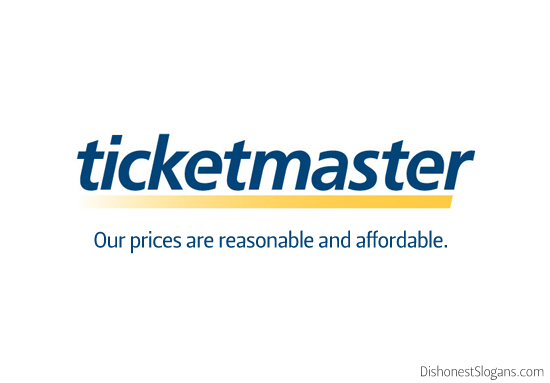 12.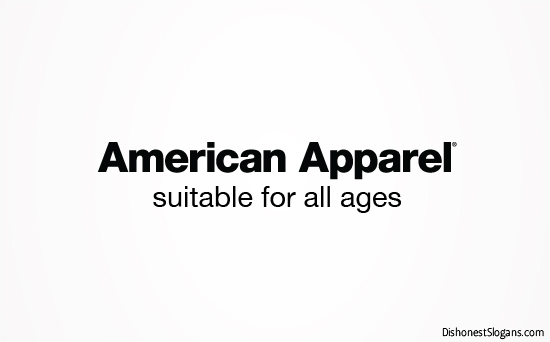 13.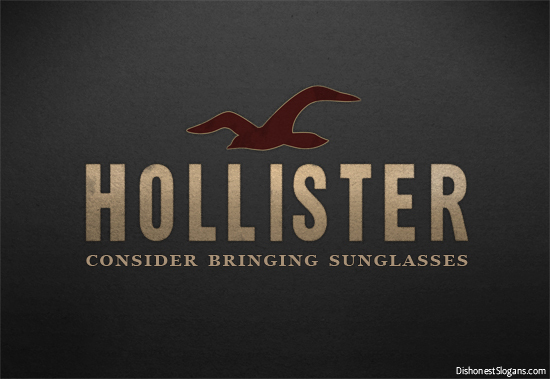 14.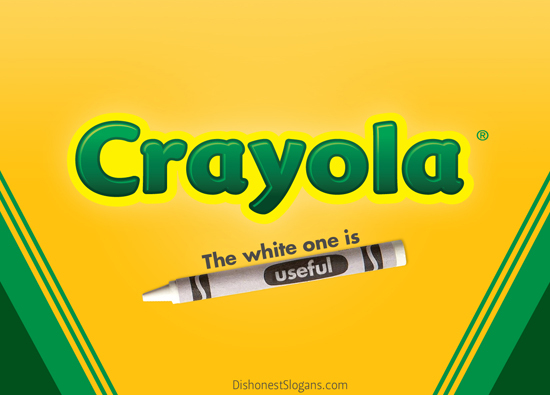 Follow Clif Dickens on Twitter: www.twitter.com/clifwith1f