Launched just a month ago, Whisper Gallery is Jamie Wood's new project. Located in Central London, Whisper - little sister to is the already established Scream gallery, opened by Wood and his brother Tyron in 2006 - is a space dedicated to contemporary art and printmaking. Crane.tv visited the new space, witnessing a preview of the now launched exhibition and chatted with Jamie Wood and Bruce French - commissioned by Whisper to create an exclusive series of prints.
Whisper is a project that came about in an attempt to make contemporary art more accessible to the public. Here emerging artists are given an opportunity to exhibit their work alongside the established. Beyond this pragmatic use of space, it is also a destination for young collectors and art lovers to learn about printing. With prices kept in affordable brackets so first time buying is encouraged; all-in-all reaching a wider demographic.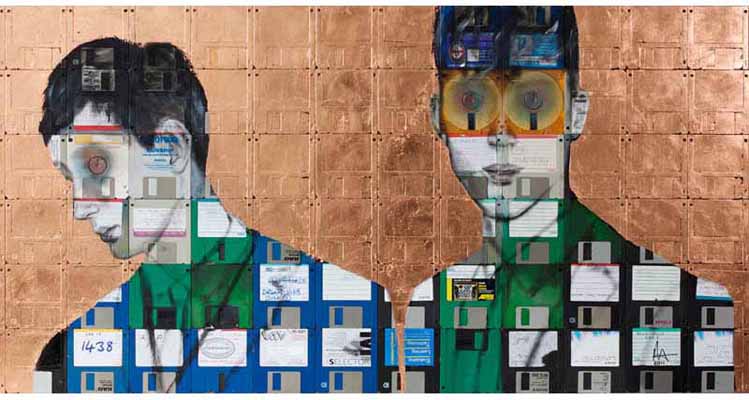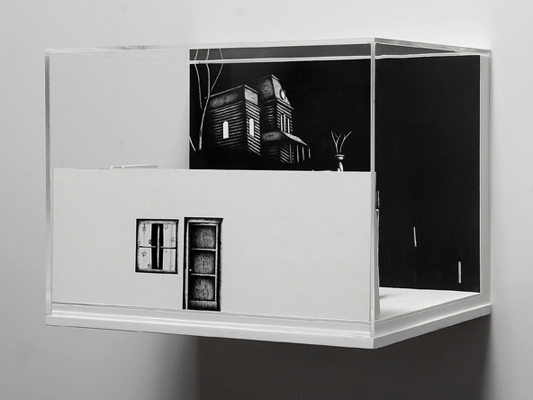 The exhibition features printed light boxes by Marco Bettoni, etching and screen prints by Pakpoom Silaphan, Sarah Woodfine and Mark Hayward as well as paintings by Nick Gentry and a series of screen printed Perspex sculptures and prints on paper by Bruce French, who has a long-lasting relationship with the Wood's family - recently exhibiting his solo sculpture and painting show at Scream.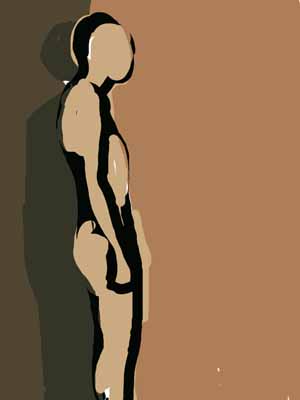 Visit Whisper Gallery,
27/28 Eastcastle Street, London:
11am-6pm Monday to Friday
or by appointment.
Text by Athina Kontonikolaki for Crane.tv
Crane.tv App now available for Nokia devices from the OVI Store