The Salone Internazionale del Mobile is for design what the Venice Biennale is for art and architecture. It's the biggest and most exciting design fair on earth. April 2011: the design world flock to Milan for their annual rendezvous and Salone-mania is once again unleashed!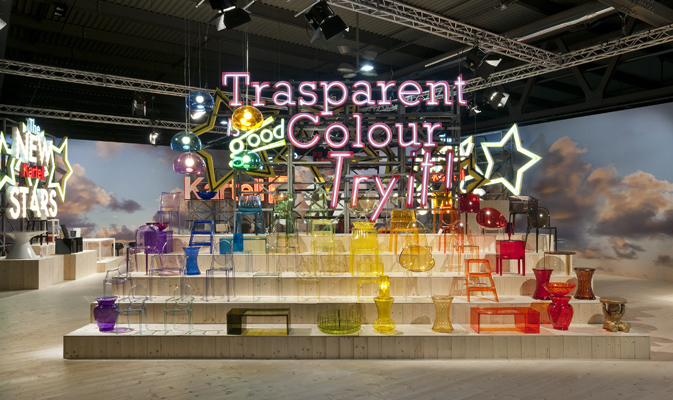 "We are in Milano! - Milano Fair of course! Welcome!" Piero Lissoni, warmly welcomes Crane.tv to Salone; a feeling of anticipation escalates while we see snap-shots of the venue and the exhibition stands. Lissoni was in Milan showcasing his new design: the "Audrey," an indoor/outdoor chair designed for Kartell.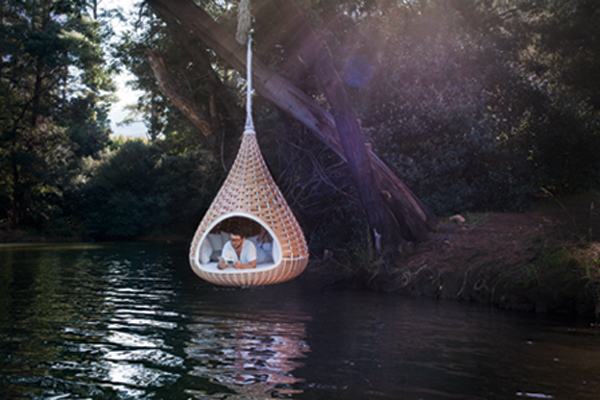 This year, on its 50th anniversary, the fair attracted 12,000 visitors from all over the world. Milan flooded with designers, retailers, creative and commercial big guns and of course the press, looking to record and then spread as widely as possible the experience - the feeling of this insane atmosphere. Over the years, Salone - which started in 1961 as a local quiet event hosted in the post-war Fiera building - has exploded to become a city party, incorporating a variety of events taking place in every corner of Milan.

We take a stroll around the Fiera, the main exhibition space, the heart and soul of the fair and the place to go for serious business. Crane.tv gets the chance to ask some of the most influential designers to give us their views and opinions on what the fair means to them: they explain its importance to the industry as well as the fascination that it is bound to provoke to its visitors.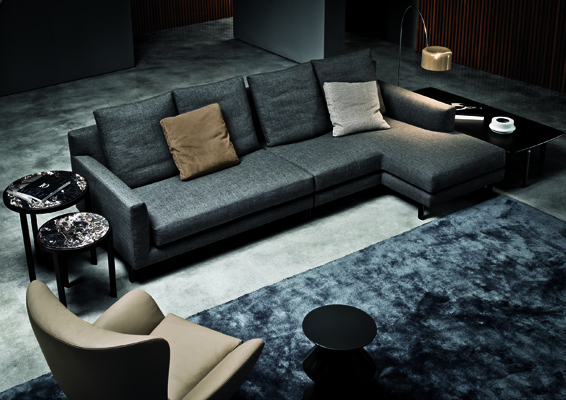 "The Salone is a big school for design, we learned design by coming here," says Humberto Campana - who needs no further introductions. "The borders opened and we were given the opportunity to meet the world," comments Roberto Minotti - owner of the eponymous Italian furniture brand. Marva Griffin, curator of "Salone Satellite" insists that nothing should be missed or omitted, visitors should try to see as much as possible.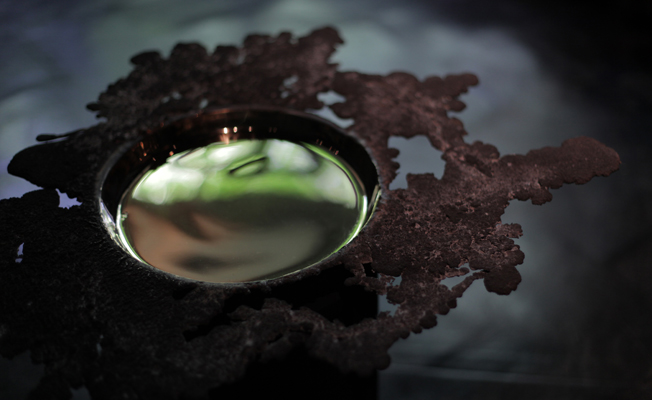 Omer Arbel tells us how enchanted he feels by the possibilities: the chance of encounters, compressed in this very short period of time. While he talks we get a glimpse of "Series 19," the beautiful series of decorative objects Arbel designed for Bocci. Seconds later we find ourselves wishing we were the ones comfortably seated in the Nestrest - a design by Daniel Pouzet and Fred Fredy for Dedon, the latter labeling the Milan Fair, "La Grand Messe." A grand mess indeed, but a mess we're really glad we got to experience..
Text by Athina Kontonikolaki for Crane.tv
Crane.tv App now available for Nokia devices from the OVI Store