It's happening all over. The days are getting shorter, the weather's getting colder, and the air is starting to have that "Fall" feeling.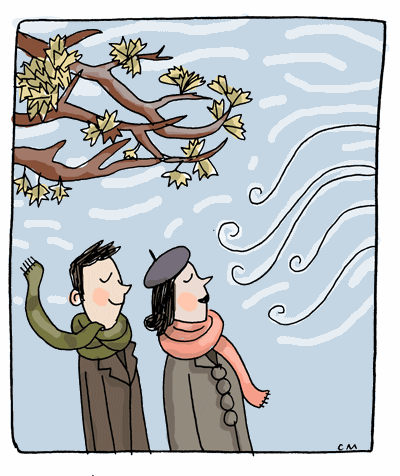 It's not really summer anymore, but it's not quite fall. It's one of my least favorite seasons -- End-of-Summer-Omigod-it's-Almost-Winter.
The fear of Winter approaching is real. It's a syndrome, with a name, that I call: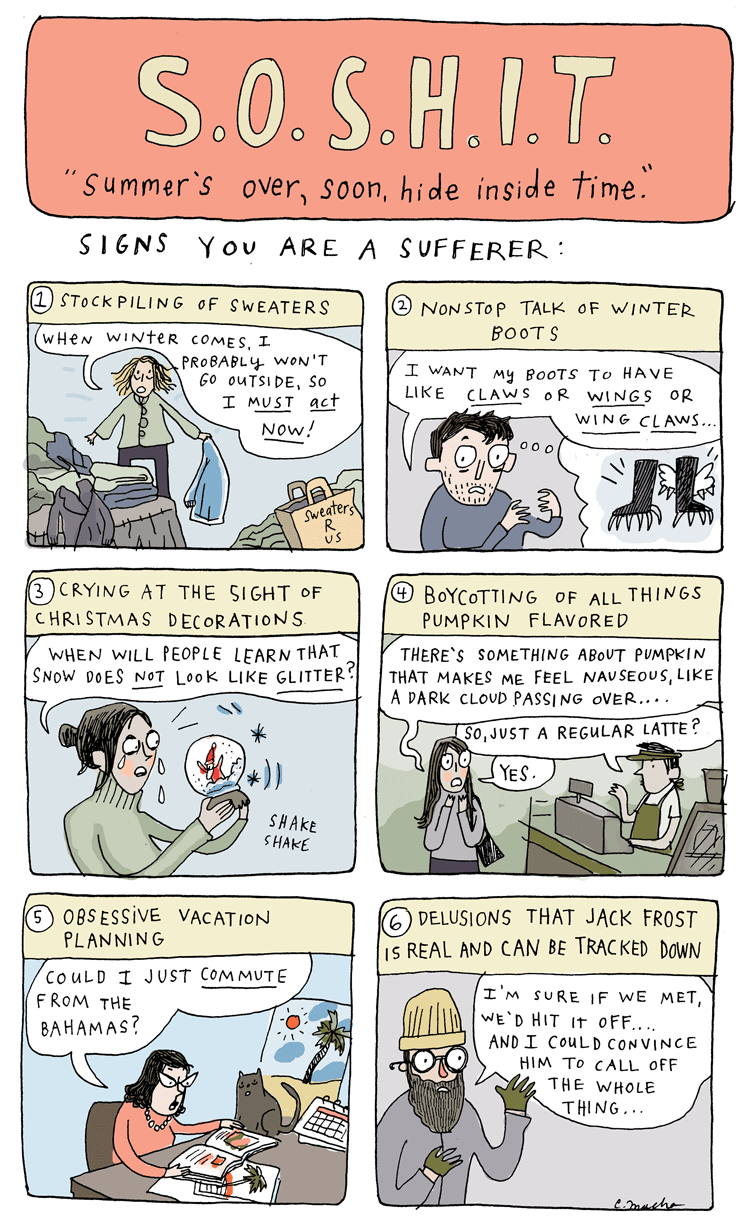 There is no remedy for SOSHIT, except for thoughts of spring. And maybe a few ridiculous getups.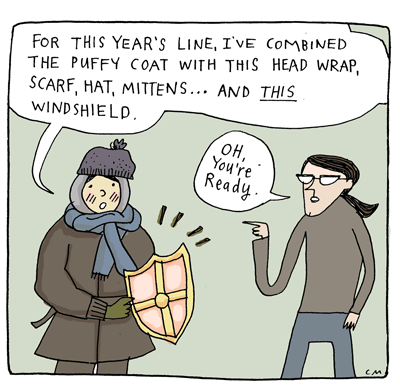 SUBSCRIBE AND FOLLOW
Get top stories and blog posts emailed to me each day. Newsletters may offer personalized content or advertisements.
Learn more