Next: The finals
That sets up a highly competitive final on July 8 with the following pitmasters answering the burning question, who goes home with the $50,000? Here are the finalists in the order I predict they will finish.
Where were the heavy hitters?
But this begs the question, where were the other great barbecue champions? The ones who are the big money winners in the past couple of years and who rank high in the Kansas City Barbeque Society (KCBS) Team of The Year standings every year? None of them was in the series. Only Cookston is universally regarded as a top pitmaster.
Danielle Dimovski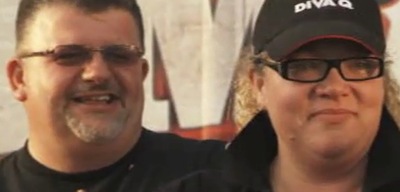 Clearly Diva has it all. She can cook, and it appears she had the single best cook of the whole season. The Canadian mother of three put the world on notice when she won the pork category at the prestigious 2011 Jack Daniel's World Championship Invitational Barbecue.
Rob Marion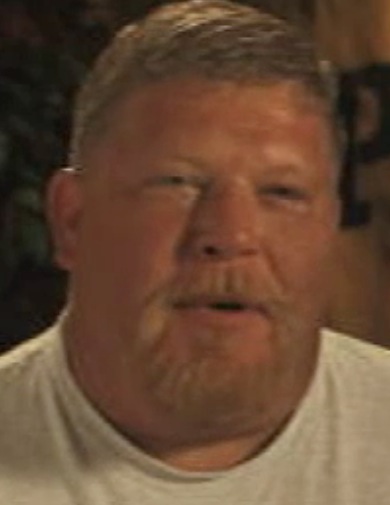 From Cleveland, this cook fell back into the his comfort zone by removing the baby back ribs from the loin, which he repeatedly called the tenderloin in error The tenderloin is an entirely different muscle from a different part of the hog.
Randy Hill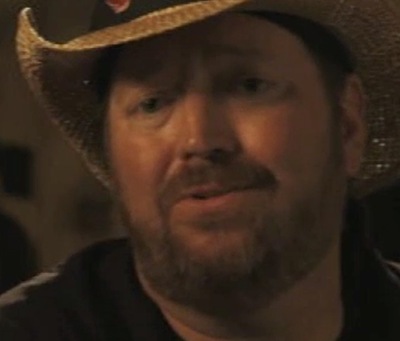 The family doctor was the designated loser this episode. There always seems to be one poor schlub who is clearly over his head. He didn't trim much off his loin and brined it for about two hours. Two hours in a brine is not going to penetrate very far into that thick piece of meat (
click here to read the facts about brining
). His rub has cinnamon in it, an unusual ingredient for pork barbecue, and a risk with judges who seem to have a fixed image in their minds of what they want. As I have discussed before, barbecue competitions have little room for creativity.
At a glance
5 prelim rounds on Sundays, at 9 p.m. ET, finals on Sunday, July 8, on the
Destination America
channel (formerly Planet Green)
Previous episodes
Here are links to my reviews of previous episodes:
Judges
Myron Mixon, winner of 180 grand championships as head of the Jack's Old South team, and author of a best selling barbecue book "
Smokin' with Myron Mixon
".
Related links
So who is your pick for champion?
FOLLOW HUFFPOST