Danielle Dimovski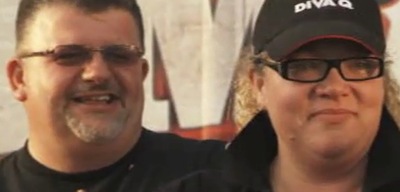 Clearly Diva has it all. She can cook, and it appears she had the single best cook of the whole season. The Canadian mother of three put the world on notice when she won the pork category at the prestigious 2011 Jack Daniel's World Championship Invitational Barbecue.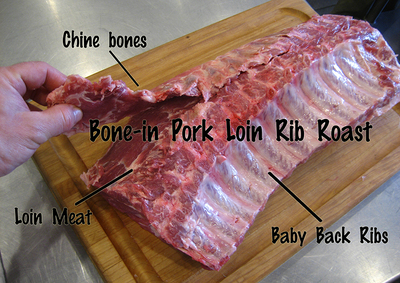 But bone in pork loin was right in her wheelhouse. This large cut is similar to the bone-in prime rib or a rack of lamb. There are two on each hog, and they are the long, tender longissimus muscles that run on either side of the spine and attach to the baby back ribs. She treated them perfectly, Frenching the bones, which means she removed the thin strip of meat between the rib bones so she had a long thick tube of meat with bones sticking out.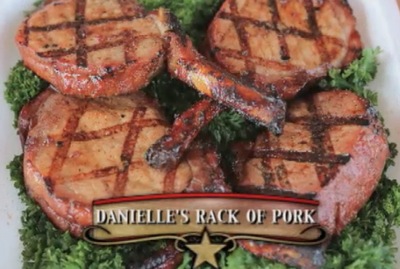 Whole chicken is a challenge. White meat can go from juicy to cardboard in a hurry, right in the 165F range, and that is the number that microbiologists and the USDA say is the minimum safe number. So to make sure there are no salmonella crawling around on the judging table, you have to walk a tightrope with white meat, taking it off at about 160 and letting the heat rise while it waits to be served. Click here to see my award winning meat temperature guide.
Rob Marion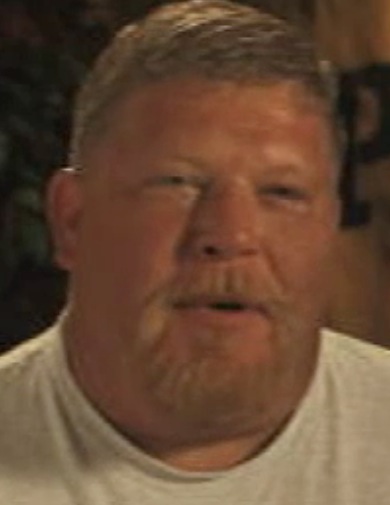 From Cleveland, this cook fell back into the his comfort zone by removing the baby back ribs from the loin, which he repeatedly called the tenderloin in error The tenderloin is an entirely different muscle from a different part of the hog.
Randy Hill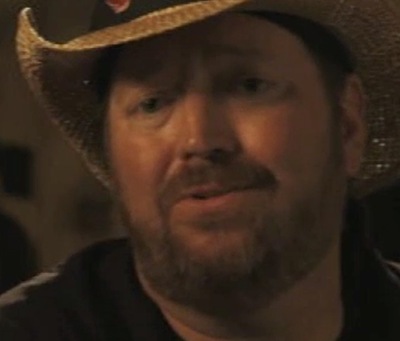 The family doctor was the designated loser this episode. There always seems to be one poor schlub who is clearly over his head. He didn't trim much off his loin and brined it for about two hours. Two hours in a brine is not going to penetrate very far into that thick piece of meat (
click here to read the facts about brining
). His rub has cinnamon in it, an unusual ingredient for pork barbecue, and a risk with judges who seem to have a fixed image in their minds of what they want. As I have discussed before, barbecue competitions have little room for creativity.
SUBSCRIBE AND FOLLOW
Get top stories and blog posts emailed to me each day. Newsletters may offer personalized content or advertisements.
Learn more