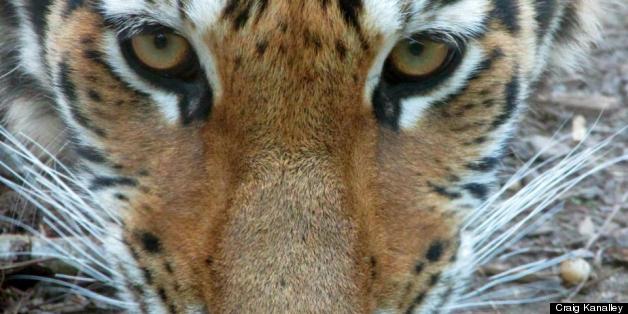 This weekend I had the chance to go to the Bronx Zoo for the first time ever.
It had long been on my to-do list. It was a nice spring day and the timing couldn't have been better. It gave me a chance to have some fun with my digital camera -- like that moment I was eye-to-eye with a Siberian tiger(!) -- just a few feet away, only glass separated us.
Growing up in Buffalo, having made multiple trips to the excellent Buffalo Zoo, I know a good zoo when I see one. The Bronx Zoo is a great zoo. The animals represented are diverse and from all parts of the world. It's expansive so you can do plenty of walking around and there's no shortage of nature, streams and trees. In fact, the Bronx River runs through the zoo. I found it to be the perfect escape from the city and it's not very far for those who live in New York.
Here are 20 photos I took. Like them? I have some more pictures here.
PHOTO GALLERIES
Day At The Zoo