By Michelle Noehren, Founder of CTWorkingMoms.com
Let's be honest. Sometimes if we can't find the funny in this crazy thing called parenthood, we'll just want cry and where's the fun in that? Here's...
How it feels to go to work after being up several times during the night with your baby:
How it feels to make it through grocery shopping tantrum-free: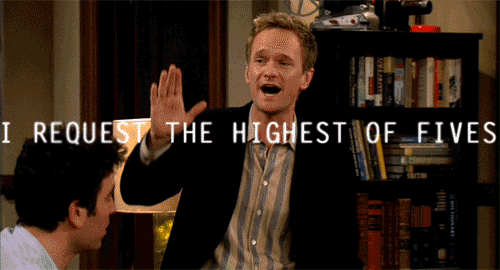 What it feels like to realize that you lost your social life once you became a parent: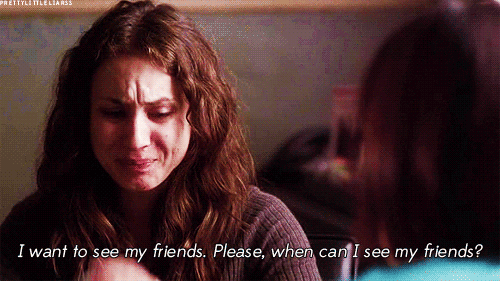 My kid's reaction when I try and give her something different for dinner: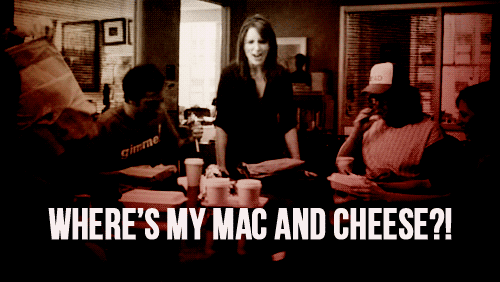 How I feel when I bribe my kids to behave with ice pops and it works: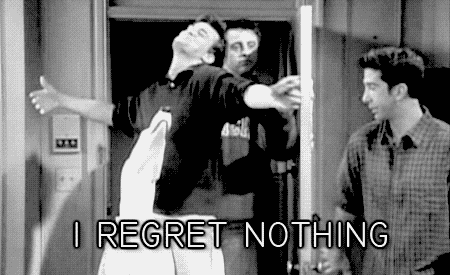 What it feels like to go to Target ALONE: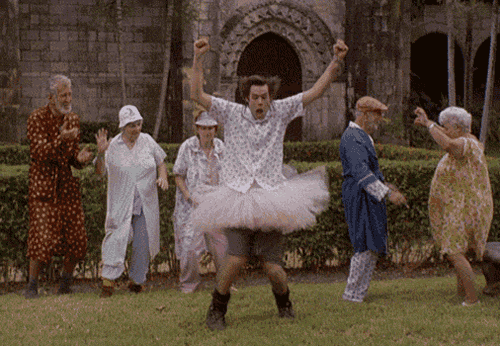 How I feel after dropping my kid at daycare after a challenging morning: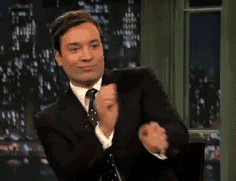 What it's like trying to understand toddler-speak: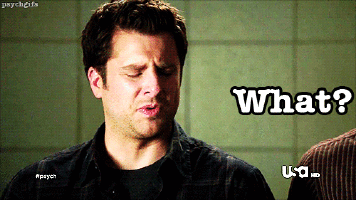 My reaction to being asked if I get to exercise regularly: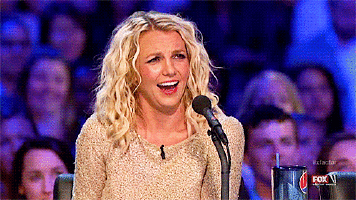 What my toddler does during the five minutes I need to get myself ready for work in the morning: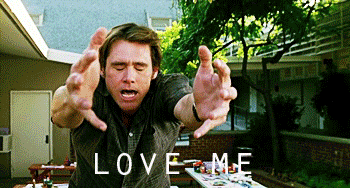 What my husband does right after we put our kid to bed: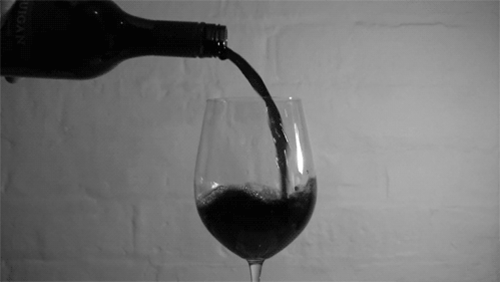 How I feel as a working mom pretty much every waking moment: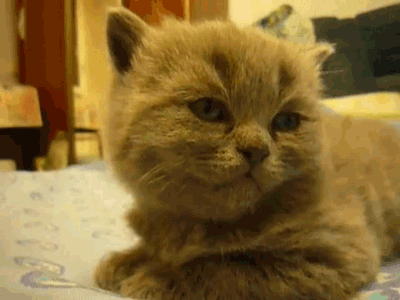 GIFs and captions from the CTWorkingMoms Tumblr "Motherhood Just Got Real." Check us out on Facebook too.