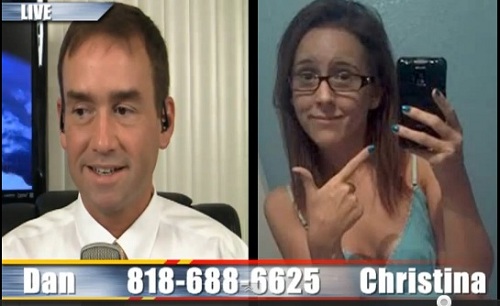 This week we continued our experiment in democracy by opening our show prep sheet to editing by Huffington Post visitors and the general public! Anyone could add topics and edit the document -- anonymously if they so chose. Watching all those people add topics for us to discuss was almost as much fun as doing the show!
The Google Plus name controversy continued to be a hot topic. We spoke to some folks who lost accounts because they used their normal online nickname instead of their legal name. So what works for "Lady Gaga" isn't kosher for "Mrs. Fours?"
We also had fun talking about whether the arrival of games on Google Plus was a good thing or the end of society as we know it!
Google Plus Week runs Fridays live at 8 p.m. EDT, 5 p.m. PDT, midnight GMT at Justin.TV/danmcdermott where there is a lively chat room running during the show. (My other show McDermott Report runs at that time Monday through Thursday except this week while we move the studio.)
Here is the show prep sheet as written and edited by our wonderful viewers and listeners: http://goo.gl/Me5ZF.
FOLLOW HUFFPOST