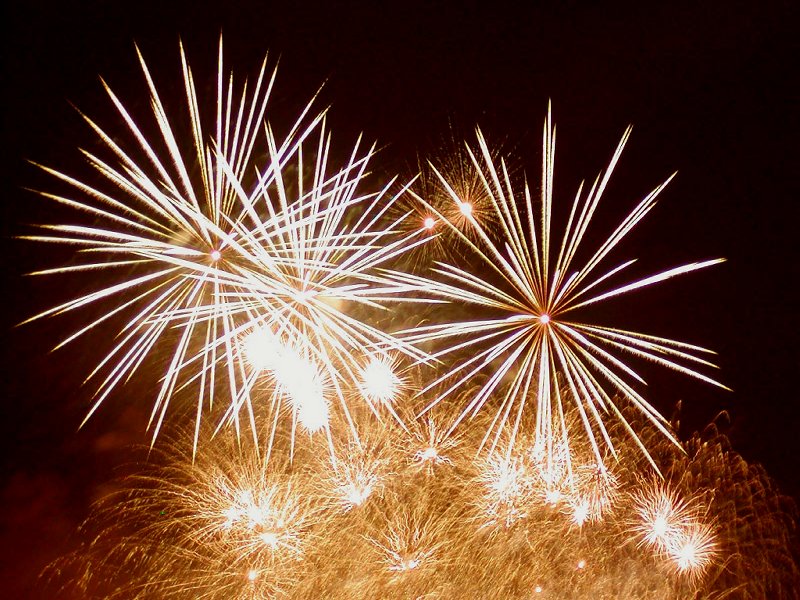 Knowing that this is the time of year when everyone makes a resolution to eat better, and 90% of resolutions fall away after the first week, why not make it easy on yourself? Why not set a fair and attainable goal instead of an all or nothing proposition? The seed I'd like to plant in your brain is this: If you want better health, more energy and vibrancy in your life, eat more Real Food and cut back on processed food. That's it. Real Food -- food produced without hormones, antibiotics and chemicals -- works with your body's innate wisdom, not against it, which naturally brings with it more health and vibrancy. There is no escaping this fact.
The other thing I want to offer up is my Pantry Essentials Guide. If you struggle navigating the grocery store, if you want to incorporate more high quality foods and fresh produce into your life, if you want to learn to cook or simply take your snacking higher, it might be the perfect tool for you.
Real Food Rehab is going to explode in 2010 with new resources, ideas and inspiration for living and eating authentically. I hope you'll consider subscribing to Real Food Rehab and taking this journey with me.
Yours truly,
Dana Joy
This is excerpted from the blog Real Food Rehab.
(c) 2009 Dana Joy Altman, Real Food Rehab, Inc.