I once read a comment about the great outdoors, it stated, "Leave behind nothing but foot prints and take away only memories."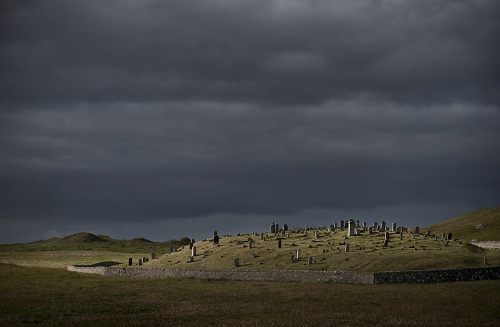 A few years ago I lost more than half my negatives in a fire. This constituted a large part of my life's work. However it turned out to be a unique learning opportunity that highlighted for me what was really important in my photography. The physical negatives now crinkled and scorched developed another role. Robbed of their original purpose they became tiny pieces of art in themselves and may even, in the future form part of an unorthodox exhibit.
Similarly the digitally created images in the Highland Heart portfolio, also allow me to ponder over what's really important, the bigger picture, the enjoyment of the journey as much as the arrival.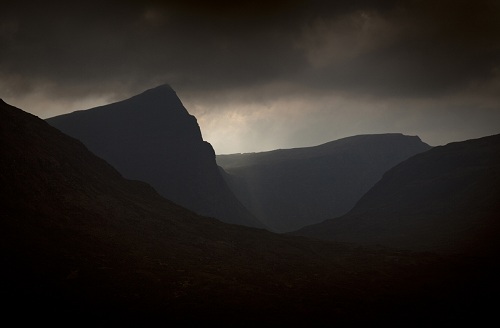 It's not simply what we see on a distant horizon or close up in a frame when the shutter is fired that pleases me. It's not always the obvious.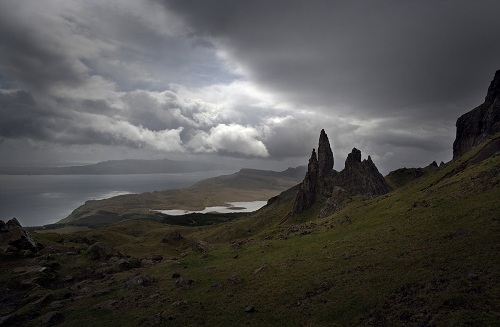 This show presents some moments I witnessed, but perhaps they may also serve to inspire others to go and enjoy their own journey and in so doing create some memories along the way that will out live the immediate obvious visual record.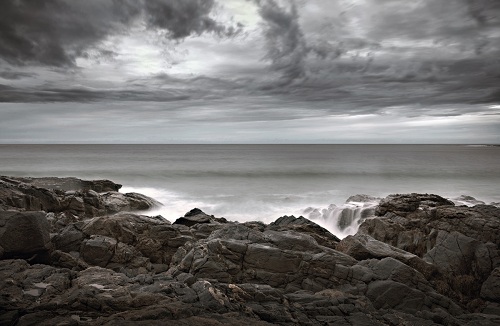 All photos by David Eustace.
Follow David Eustace on Twitter @EustaceSays

Follow Edinburgh Napier University on Twitter @EdinburghNapier