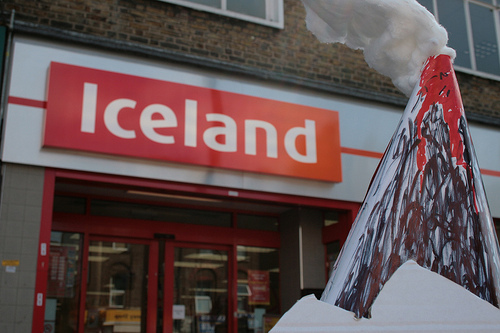 Congress is out of session, so the Matter Network had to look elsewhere this week to find stories of environmental stewardship gone awry. Oh, here's one!
We're Gonna Party Like It's 1959: The Associated Press reports that the U.S. is undergoing a mini-boom in coal power, with 32 coal power plants either built or under construction since 2008. The sum spent on these plants, $35 billion, is more than 10 times the amount the Obama administration has dedicated to developing clean-coal technology.
What do you think of the news this week in cleantech and green? What did we miss? Let us know in the comments.
David Ferris is the managing editor of the Matter Network, a hub for cleantech and sustainability news and solutions.
FOLLOW HUFFPOST