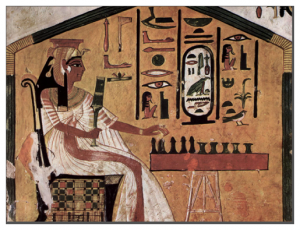 In 1965 the Russian mathematician Alexander Konrod said "Chess is the Drosophila of artificial intelligence." However, computer chess has developed as genetics might have if the geneticists had concentrated their efforts starting in 1910 on breeding racing Drosophila. We would have some science, but mainly we would have very fast fruit flies.
I don't think we need to worry anytime soon about the machines taking over. I work in robotics, and the robots we build haven't gotten rid of people. They just make them more productive. We can relax for a few hundred years, is my guess.
SUBSCRIBE AND FOLLOW
Get top stories and blog posts emailed to me each day. Newsletters may offer personalized content or advertisements.
Learn more