"Out of the eater came something to eat. Out of the strong came something sweet." -- Samson
Music has always been a great part of my life and now fills my mind with endless memories. It is incredible how quickly a song can trigger our mind to roll back into the past and relive moments and feelings. Just as a poet shares his feelings through written words, an instrumental song can also share the artist's feelings through melodies and rhythms. Two incredible things inspired me to start working on this project: a conversation with Bono and the story of Samson.
I met Bono several years ago and was fortunate to have a conversation with him. We mostly talked about music and how much of an inspiration he had been not only for me, but for everyone else with a dream. I must admit, I was star struck and the moment felt as if it lasted several hours. Reality then set in and Bono had left me with his words of wisdom: "Always keep the wheels on the bus rolling." His words inspired me to never give up chasing my dream. I knew it wouldn't have been an easy task but was convinced I would reach my destination. I would visualize my band mates and I riding this bus; it was actually an old milk truck as we couldn't afford a real tour bus. The rolling began and not long after, my band mates and I were selected to perform as the opening act for Bon Jovi.
The path was set and the bus was rolling smoothly. It was actually rolling pretty fast and as my band mates and I were captivated by the blurring scenery around us, we lost track of who we were and what our dream was. How do you keep an empty bus rolling? After 12 years of chasing my dream I realized it wasn't about reaching a destination -- the dream was with us all along; we had a bond, we had friendship, we shared our most intimate stories together, we had trust, we had music, we were a family. This awakening inspired me and made me realize how music is just a different rendition of love. It's not about fame and fortune or everything else the industry portrays it to be. Music brings us together.
I then came across the story of Samson and words couldn't have described the inspiration that flowed within me. I read the story over and over again until it sank deep into me. I wanted to express myself and that is when I decided to compose a poetic album musically illustrating Samson's life. Why poetic?
I wanted to keep it simple and beautiful. As simple words carefully crafted together create great emotional repercussions, I believe musical notes carefully crafted into melodies and rhythms have the same emotional impact. I invested all my energy in composing 12 instrumental songs each emotionally representing segments of Samson's life and as a reader reads a poem with his own voice, musicians can perform these poetic songs with their own sound.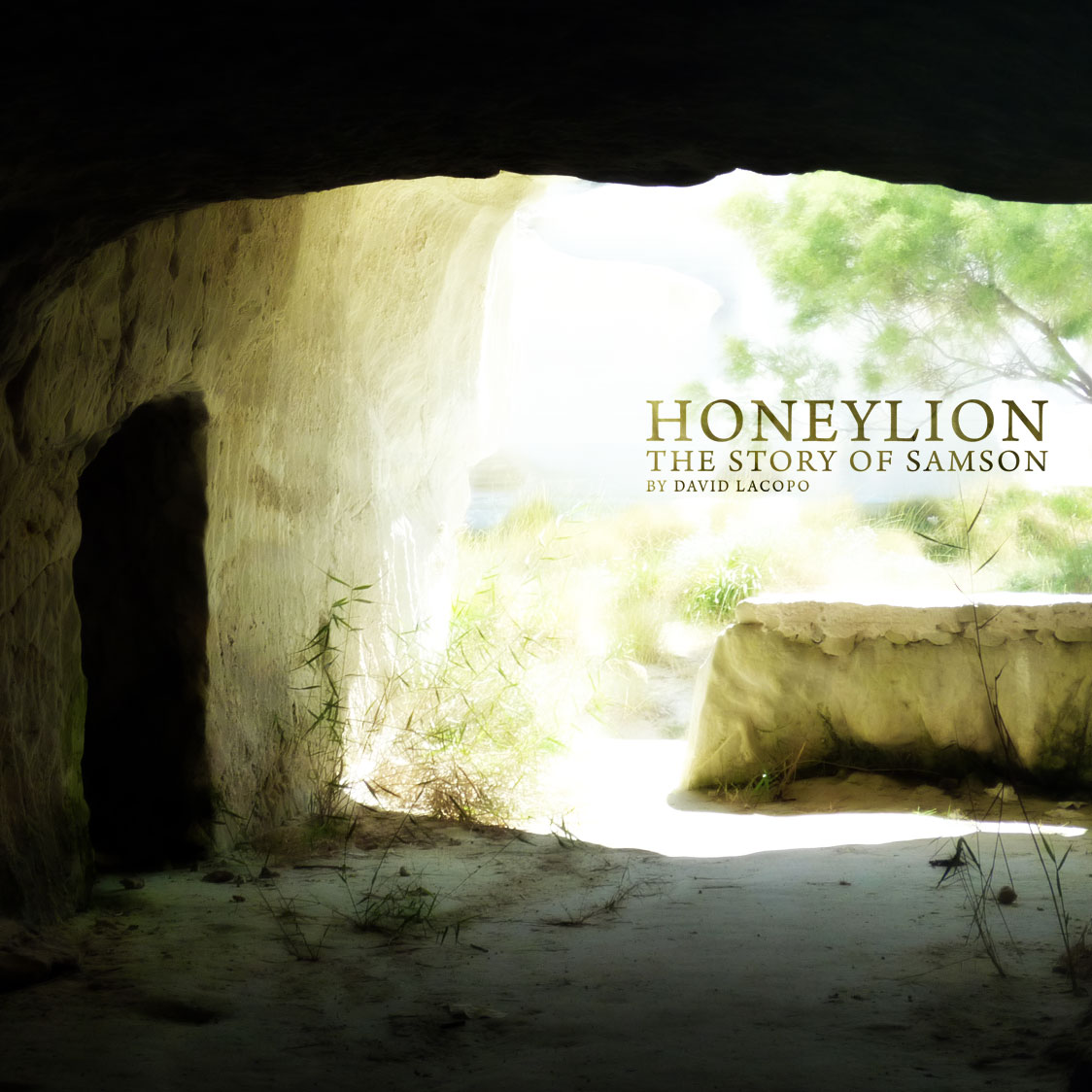 FOLLOW HUFFPOST