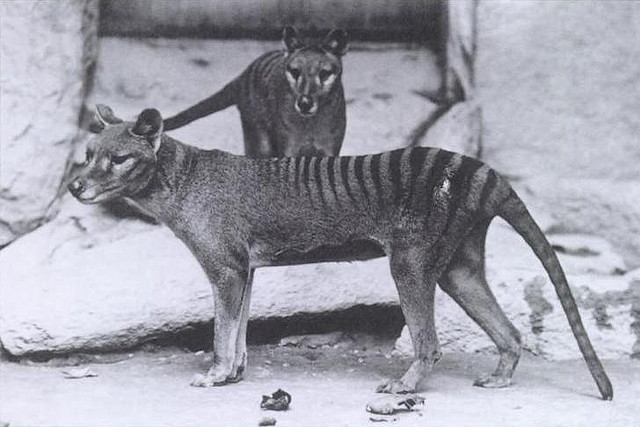 19. Extinct Creature Caught on Video I secretly hope that animals that are thought to be extinct, such as the thylacine that was allegedly filmed in the video in this post, actually do still exist. Apparently many of you do too.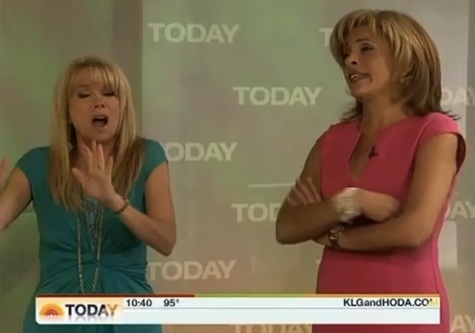 16. Stinky Goes to the Salad Bar I do monthly appearances with wild animals on the fourth hour of the Today Show with Kathie Lee and Hoda. My goal is to inspire the public to care about wildlife (you know, the National Wildlife Federation's mission), but the ladies usually find a way to upstage me and my serious messages with their humor. Which makes for some strange but entertaining commentary. This appearance is one of my favorites because of Kathie Lee's reaction to the very aromatic porcupine!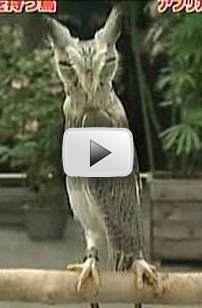 11. Transformer Owl The ability of this owl to change its shape is nothing short of spectacular. Readers of my Animal Oddities blog thought so too!
7.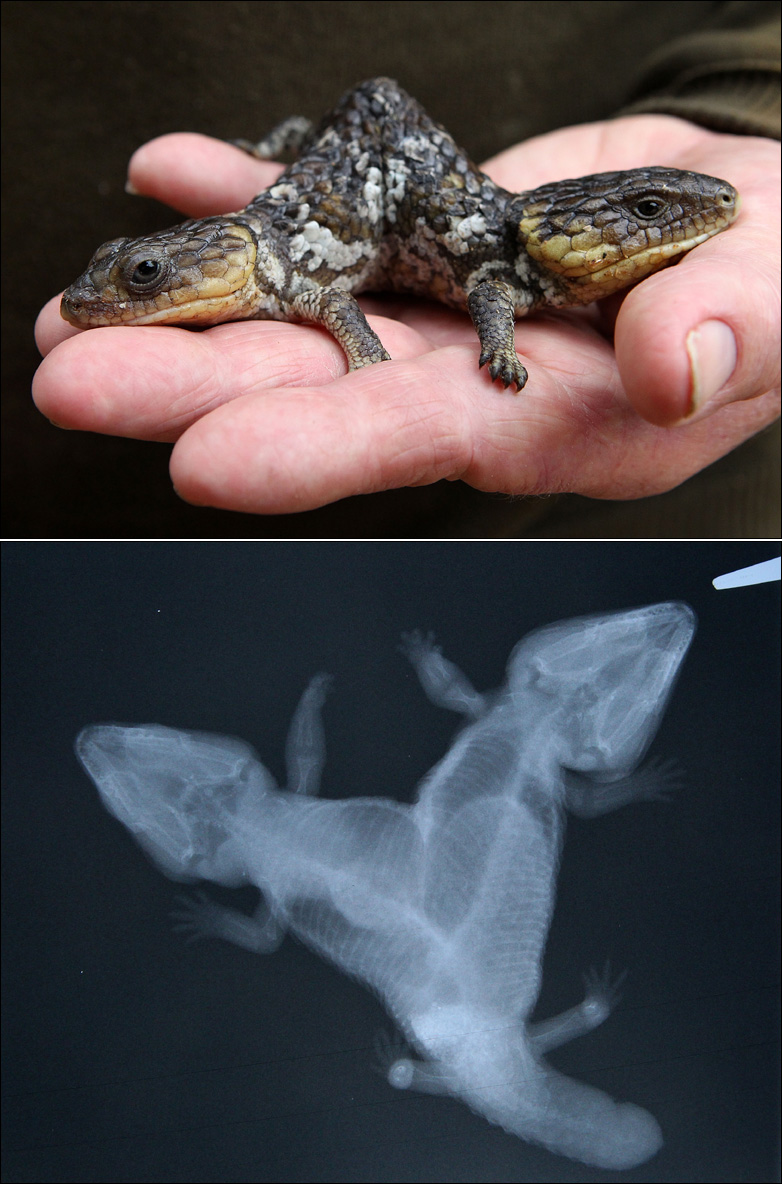 Conjoined Skinks There's nothing odder than animals born with extra limbs or two heads. These skinks share one lower body but their upper bodies act independently. It's a classic animal oddity!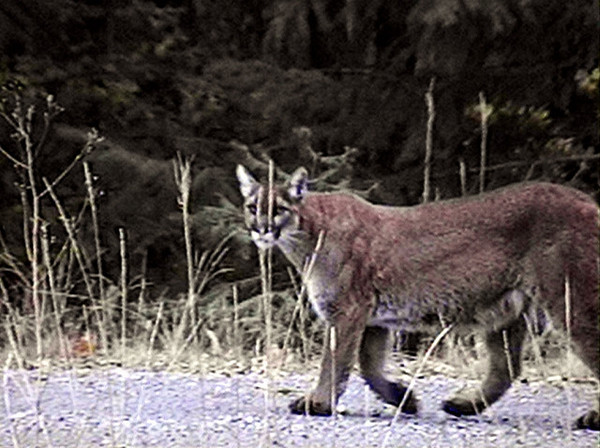 (This photo fits the description of the creature sighted by witnesses in NJ, but is not the actual animal.) Photos: Thylacine photo by smiteme via Flickr Creative Commons. Conjoined skink photo by Paul Kane/Getty Images via BBC News. Kathie Lee Gifford and Hoda Kotb and Transformer Owl photos are screen captures of YouTube videos. Mountain lion photo by Gary Robertson via Flickr Creative Commons.
SUBSCRIBE AND FOLLOW
Get top stories and blog posts emailed to me each day. Newsletters may offer personalized content or advertisements.
Learn more