This special edition of Animal Oddities all about -- what else? -- Harry Potter. The folks over at Animal Planet have created a great slide show all about the bizarre creatures that populate the world of the "Boy Who Lived."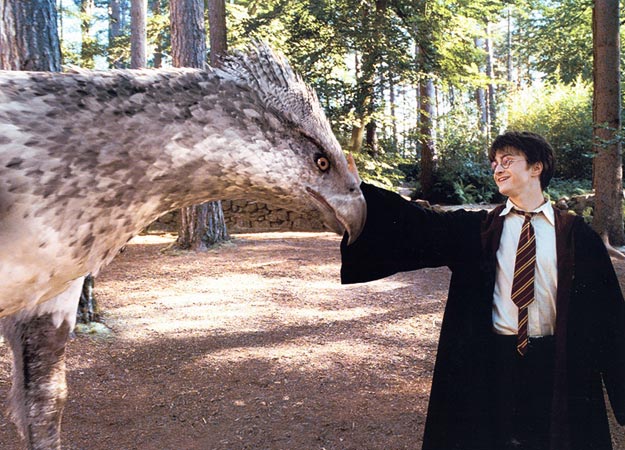 As a wildlife lover as well as a self-professed scifi/fantasy nerd and Harry Potter geek, I love this kind of thing and had to share. (And just to demonstrate that geek-cred, check out my list of odd animals from Star Wars too!)
I can think of at least two creatures that play major roles in both the Harry Potter books and the films that didn't make this list: basilisks and thestrals. How many others can you think of that weren't included?
I hope you're going to see the film. I know I am! To get you really psyched up, here's the trailer (which I'm sure you've watched thousands of times at this point).
Oh, and just for laughs, you need to check out this list of the "Top 10 Animals Unintentionally Channeling Harry Potter Characters."
SUBSCRIBE TO & FOLLOW ENTERTAINMENT
THE spot for your favorite fan theories and the best movie recs. Learn more