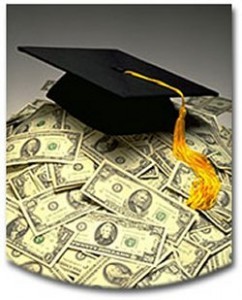 Because any loss is more than offset by federal loans and financial aid dollars, which, despite the surge in private educational lending, still fund the bulk of tuition at proprietary schools. Say a student gets a $60,000 federal financial aid package and supplements it with a $20,000 institutional loan. The school comes out $40,000 ahead even if the borrower ultimately defaults. Plus, getting students in the door pumps up enrollment numbers, which makes for happy shareholders.
SUBSCRIBE AND FOLLOW
Get top stories and blog posts emailed to me each day. Newsletters may offer personalized content or advertisements.
Learn more