The idea of hosting a diverse and international conference on plastic pollution was one of the initial goals that Plastic Pollution Coalition set out to do. Bringing this under the TEDx format was also our desire from the beginning. We are very happy to have accomplished this on our first year of existence as an organization, but we did not do this alone: dozens of people and organizations have supported this endeavor and have made it possible.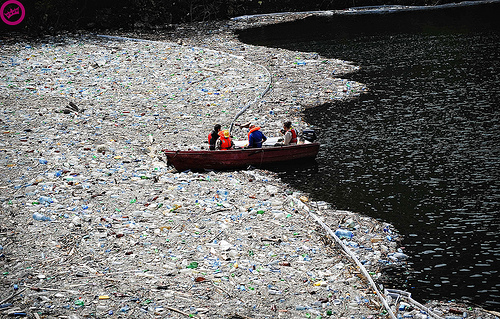 Plastic Pollution, Bulgaria Photo Courtesy: TEDxGP2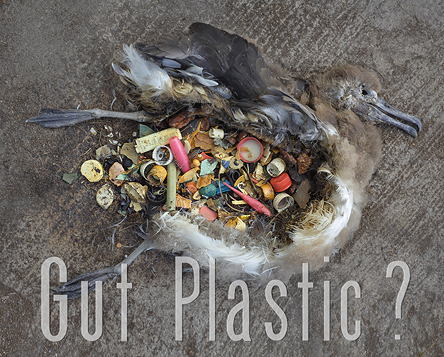 Unaltered stomach contents of a dead baby albatross, Midway Atoll, July, 2010, Photo: Chris Jordan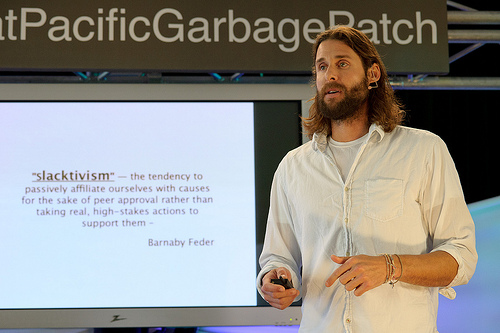 David de Rothschild delivers his talk on plastic pollution at TEDx, Photo: Nels Israelson/ TEDxGP2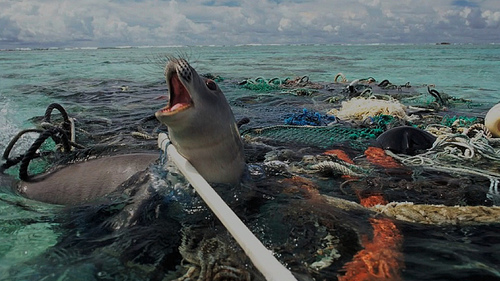 Seal trapped by plastic pollution, Photo courtesy: TEDxGP2
This campaign presents four strong challenges for change which will have an immediate impact on our environment. The window of opportunity is now. We need to make these changes together. We promise to work with individuals, businesses, and government policy makers to ensure we stop the devastating, toxic plastic pollution of our oceans, our environment and our bodies.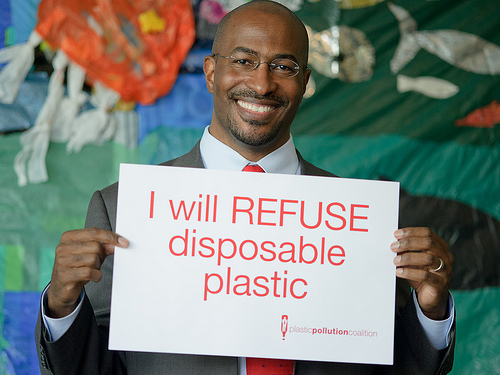 Van Jones joins the campaign to REFUSE disposable plastics, Photo: Nels Israelson/TEDxGP2
Nothing justifies the use of disposable plastics for personal or business use. These objects, created to be used for only a few moments, stay with us forever at a tremendous cost to the planet and the environment. We challenge all individuals and businesses to end their dependence on disposable plastic, today.
We challenge you to own the responsibility of your product until the very end. The packaging you choose for your products is your responsibility, not the buyer's. We want industry to begin investing resources into developing a new generation plastic product - plant-based, non-toxic in any stage of its existence, and biodegradable.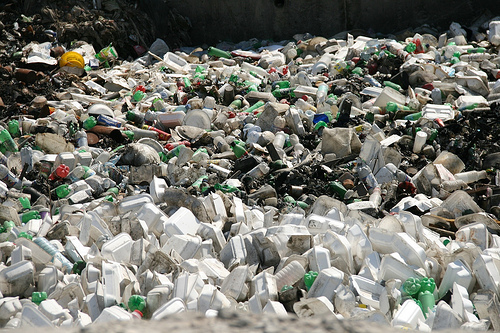 Plastic Pollution, Haiti, Photo courtesy: TEDxGP2
There is plenty of reason for hope and the solution is really right here in this room. Just imagine a world without plastic. I can because my parents did everything they did without the convenience of plastics. I hope to see a beach, a wave that is plastic free.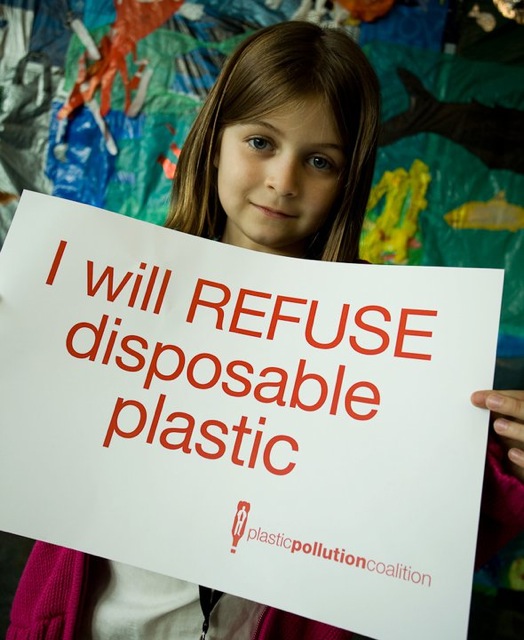 Plastic Pollution Coalition Youth Ambassador takes the pledge, Photo: Jan Vozenilek
SUBSCRIBE AND FOLLOW
Get top stories and blog posts emailed to me each day. Newsletters may offer personalized content or advertisements.
Learn more