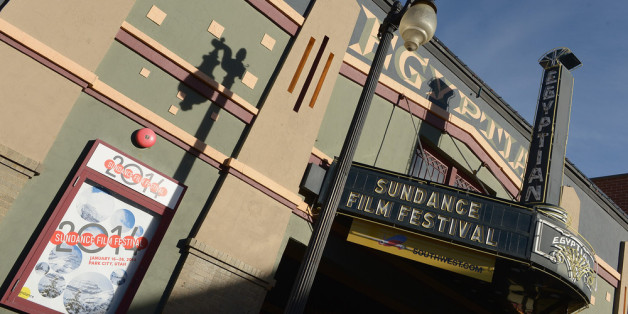 For 30 years, the Sundance Film Festival (January 16 to 26; sundance.org) has spread the gospel of audacious, independent filmmaking from Robert Redford's mountain fortress nestled high in the peaks of Park City, Utah. While Hollywood elders spend January in Brentwood mansions contemplating their Oscar votes, the next generation of film pioneers braves soul-challenging winter winds to sample 187 selections culled from an eye-popping 12,218 submissions.
But with so much to choose from and so little time, here's a list of ten intriguing features that people will no doubt be talking about. By no means the last word, it will at least give you a head start.
10 Movies To See At The Sundance Film Festival
SUBSCRIBE AND FOLLOW
Get top stories and blog posts emailed to me each day. Newsletters may offer personalized content or advertisements.
Learn more