For Dering Hall's first-ever Wired & Inspired Virtual Showhouse, nine top New York City interior designers created mood boards for a room inspired by their favorite movie set in New York.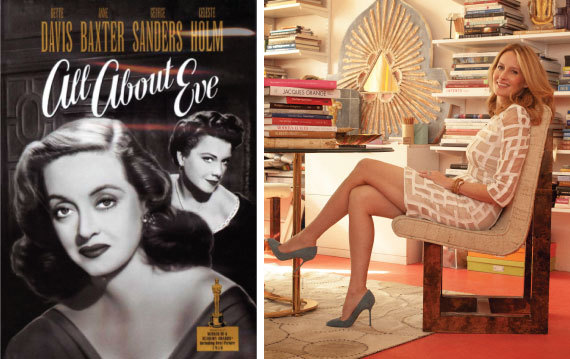 Celerie Kemble of Kemble Interiors designed a feminine yet powerful living room inspired by the drama of Broadway depicted in "All About Eve." See the room design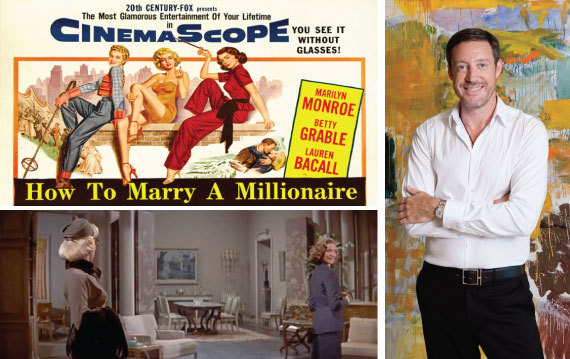 David Scott designed a glamorous dining room inspired by the film "How to Marry a Millionaire" and the hunt to find a husband in 1950s New York. See the room design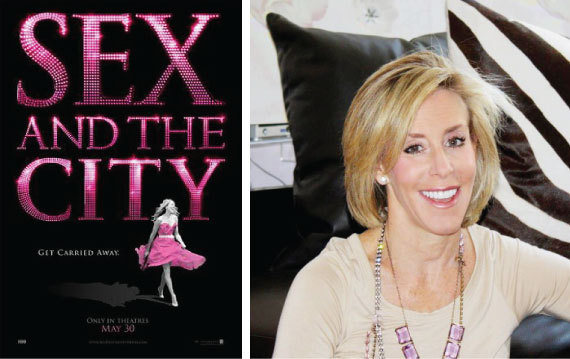 Brett Beldock of Brett Design designed a sophisticated master bedroom inspired by the fashion of "Sex And The City." See the room design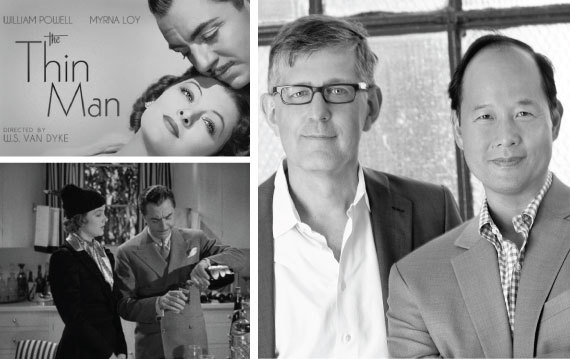 Etienne Coffinier and Ed Ku of Coffinier Ku Design designed a striking foyer inspired by 1930s New York seen in "The Thin Man." See the room design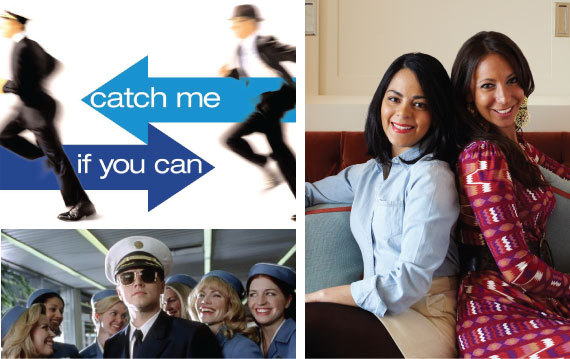 Virginia Toledo and Jessica Geller of id810 Design Group designed an ambitious powder room inspired by the fantasy lifestyle seen in the movie "Catch Me If You Can." See the room design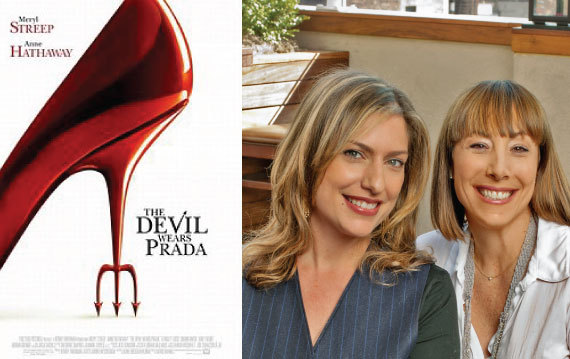 Lydia Marks and Lisa Frantz of Marks & Frantz designed a beautifully curated guest bedroom inspired by "The Devil Wears Prada," a choice made particularly special by the fact that Lydia Marks was the set decorator for the film. See the room design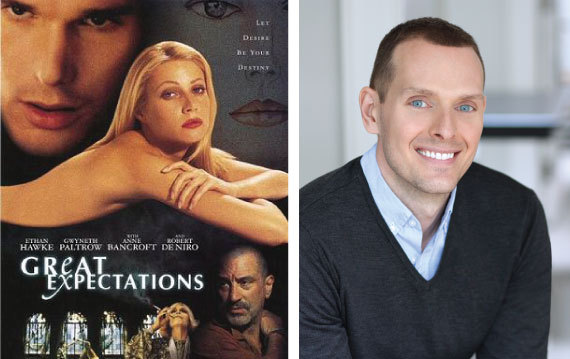 Stefan Steil of Steilish designed a dramatic library inspired by the 1998 movie adaptation of the Charles Dickens novel "Great Expectations." See the room design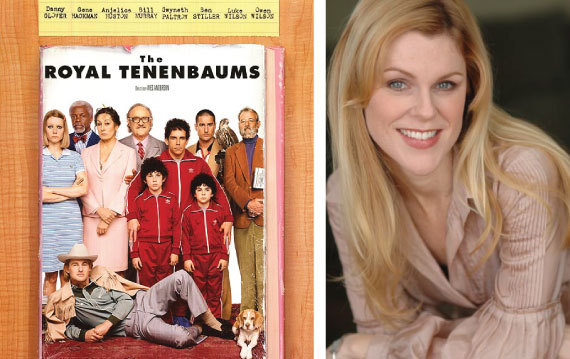 Kati Curtis and Patty Savoie of Kati Curtis Design designed a whimsical kid's bedroom inspired by "The Royal Tenenbaums." See the room design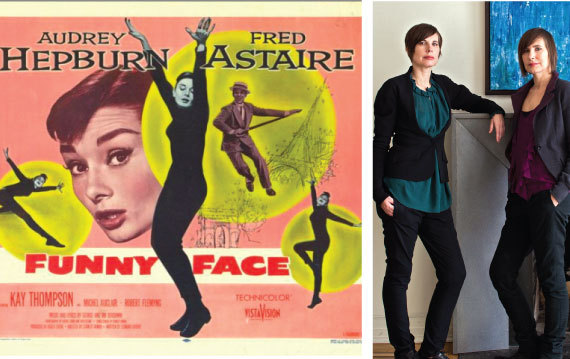 Jayne and Joan Michaels of 2Michaels designed a kitchen and breakfast room inspired by the Audrey Hepburn musical "Funny Face." See the room design
SUBSCRIBE AND FOLLOW
Get top stories and blog posts emailed to me each day. Newsletters may offer personalized content or advertisements.
Learn more