"ARART," the augmented reality application developed by Japanese artists Kei Shiratori, Takeshi Mukai and Younghyo Bak, takes well-known paintings or drawings and translates them into real-time virtual animations. By viewing these iconic creations via the pre-configured software, the app recreates a scene using AR, bringing the images to life. Examples of these interactive pieces include the Mona Lisa, or the White Rabbit from Alice's Adventures in Wonderland. The app also has the capability to simulate spinning records such as Radiohead's Kid A CD cover art, which can be controlled by manipulating them on an iPhone touch screen display.
Stepping out of the rather closed circles of application developers the program is starting to circulate on digital art platforms like Creative Applications. Though designed specifically for ATTIC in Sapporo as a virtual experience exhibition, users can also download "ARART" here from the Apple Store and view the animation simulations with some of the iconic work posted below.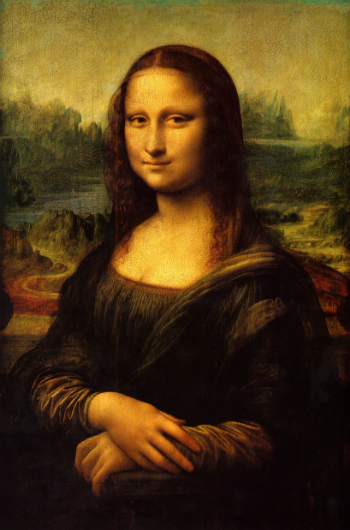 Mona Lisa by Leonardo da Vinci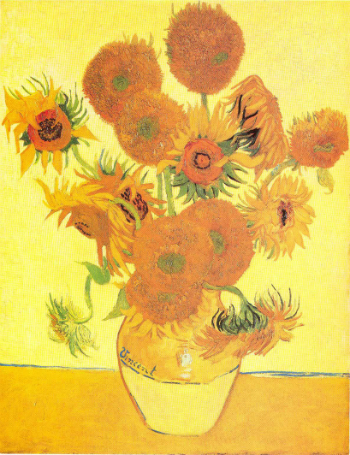 Sunflowers by Vincent van Gogh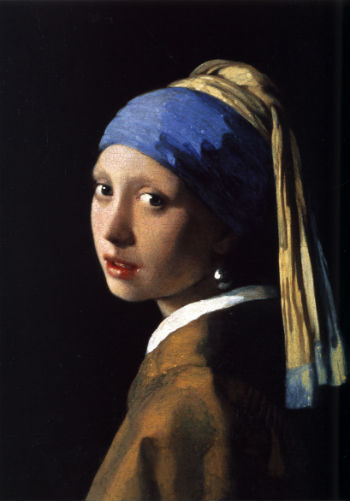 The Girl with the Pearl Earring by Johannes Vermeer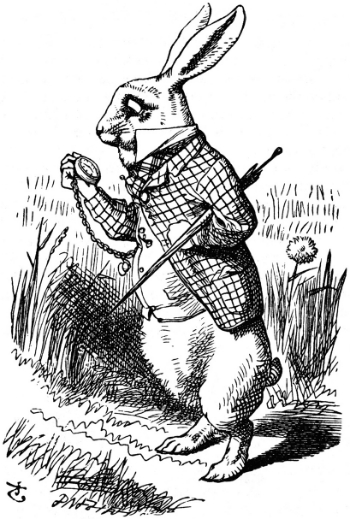 The White Rabbit from Alice's Adventures in Wonderland
SUBSCRIBE AND FOLLOW
Get top stories and blog posts emailed to me each day. Newsletters may offer personalized content or advertisements.
Learn more