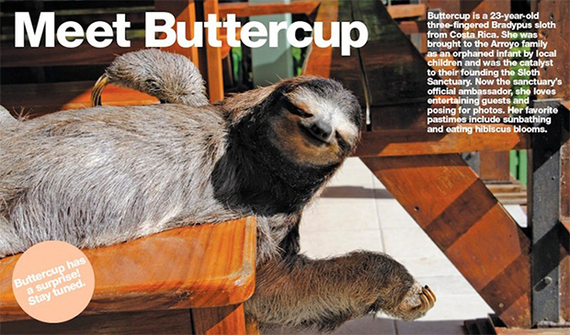 Is American Apparel turning over a new leaf after ousting controversial CEO Dov Charney? The brand, best known for it's provocative images of scantily clad girls just debuted a new ad campaign for it's eco-friendly designs featuring it's newest model--a sloth adorably named Buttercup. The 23-year-old Bradypus sloth comes to American Apparel by way of Costa Rica's Sloth Sanctuary, and by the looks of it, has already mastered some of the company's signature poses (no neon spandex here, though.) Try not to awww out loud when you see the images--just don't tell Kristen Bell.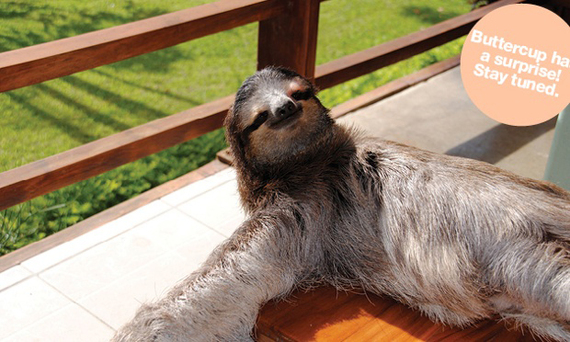 SUBSCRIBE AND FOLLOW
Get top stories and blog posts emailed to me each day. Newsletters may offer personalized content or advertisements.
Learn more