For those not up to date on their old English. The gloaming is that time of day where the soft glow of dusk envelopes your soul. Where the nocturnal gatekeepers take control and anything seems possible. You can (at least I do) imagine secret doorways in the trunks of trees or toadstools the size of houses. It's easy to understand why it's commonly known as the magic hour, anything seems possible and that's where we begin.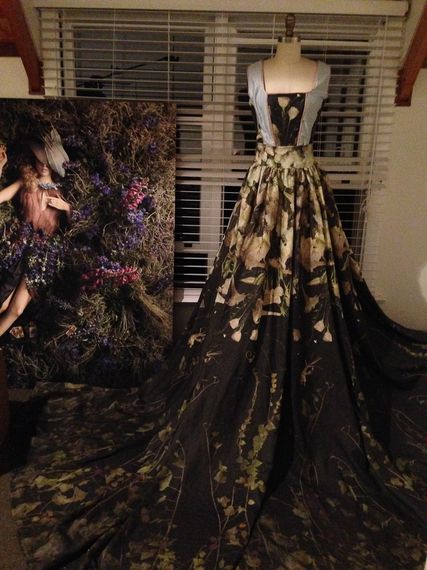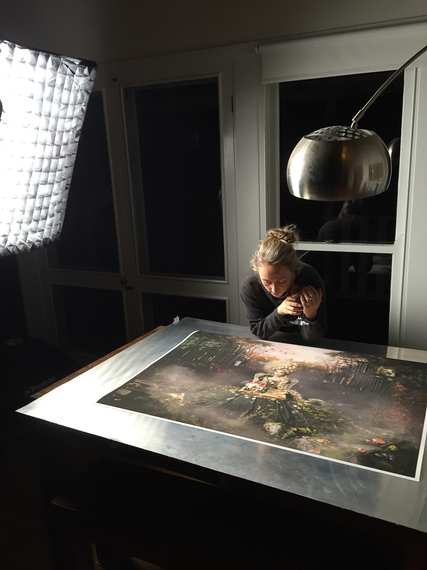 SUBSCRIBE AND FOLLOW
Get top stories and blog posts emailed to me each day. Newsletters may offer personalized content or advertisements.
Learn more