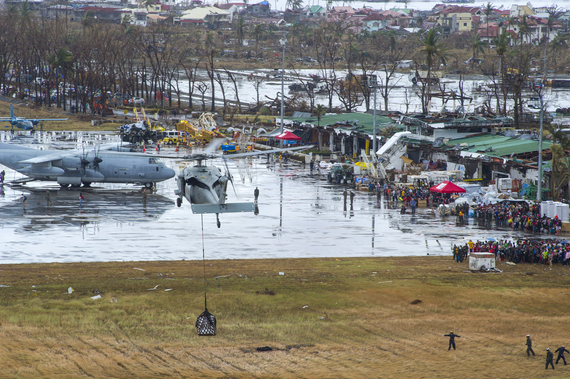 Authorities say 18,000 people are now involved in the rescue and relief effort. The flow of aid to the affected area has increased dramatically in the last two days as international aircraft, ships and personnel, including a US aircraft carrier group, have arrived to speed up distribution. On Friday a Norwegian merchant navy training vessel docked with World Food Programme supplies, including 40 tonnes of rice, medical equipment and [sadly] 6,200 body bags.
400,000: The number of gallons of freshwater the U.S. Navy aircraft carrier USS George Washington can produce in a day. The carrier arrived off Samar province on Thursday, carrying with it 5,000 sailors and more than 60 aircraft, according to the U.S. Navy. Along with the carrier and its team, various aircraft were also deployed to help deliver the clean water.

A barge carrying 2,000 metric tons of supplies, relief supplies, generators and vehicles shipped from Cebu City is expected to arrive on Nov. 17.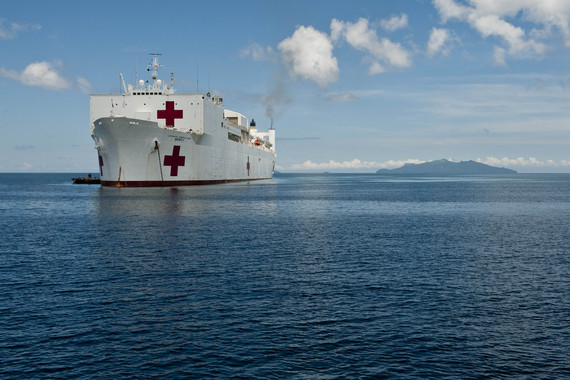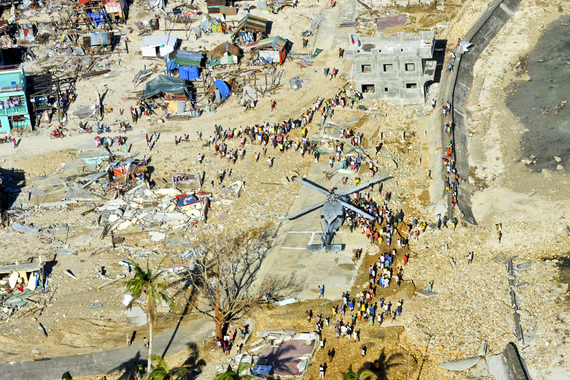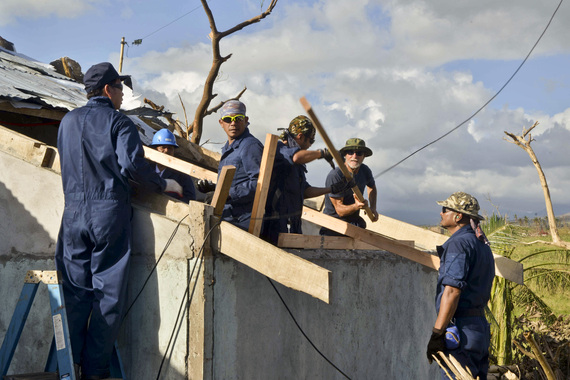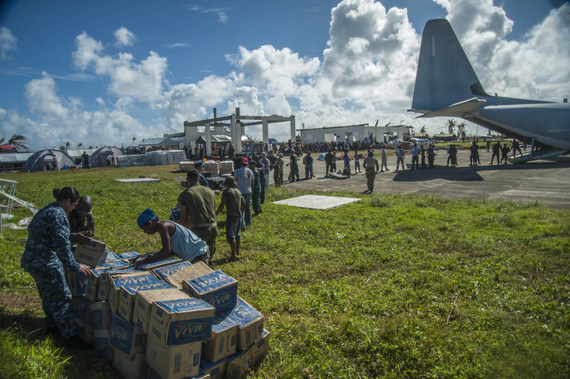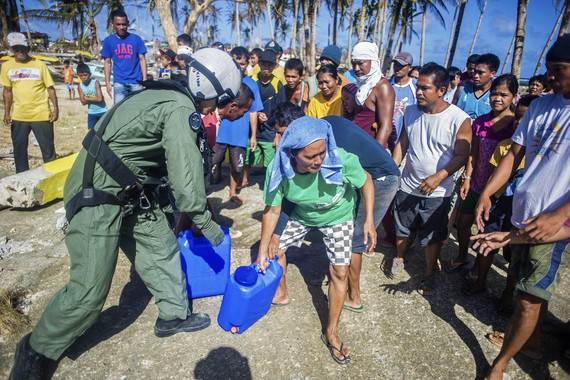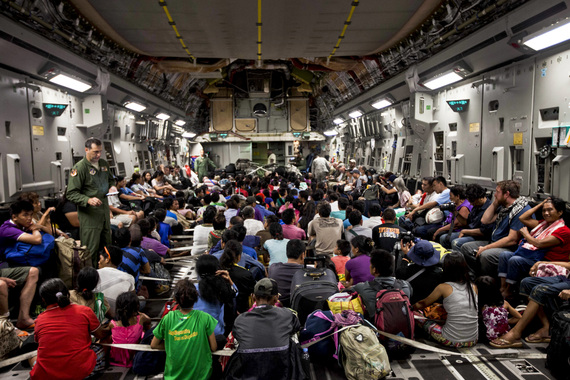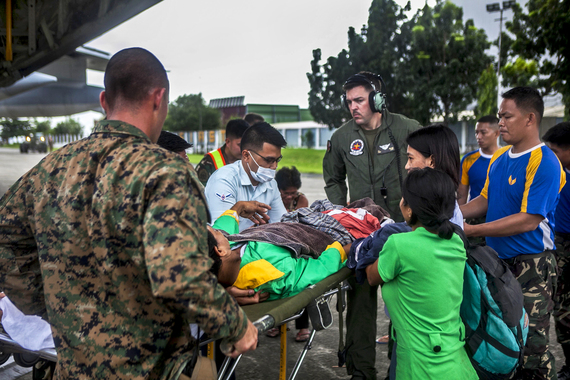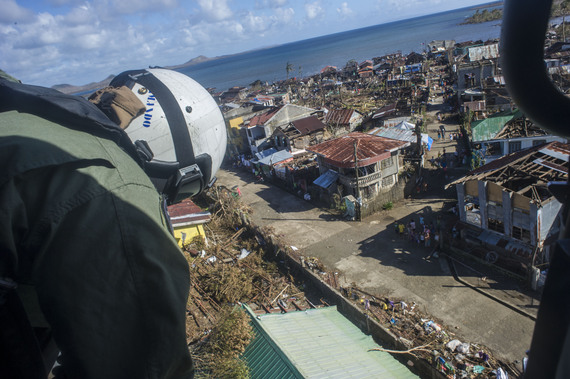 SUBSCRIBE AND FOLLOW
Get top stories and blog posts emailed to me each day. Newsletters may offer personalized content or advertisements.
Learn more