Two roads diverged in a wood, and I,
I took the one less traveled by,
And that has made all the difference.
- Robert Frost
Technically speaking, Iraq vets Anthony Anderson and Tom Voss may not be taking the road(s) less travelled as they walk more than 2,000 miles from Milwaukee, Wisconsin to Los Angeles, California. But one thing for sure, they will be making a difference -- for other veterans, for a special non-profit organization called Dryhootch, and for themselves.
"I'm doing this with Tom because I think it's really important," says Anderson, who volunteered for two deployments in Iraq during his six years in the Wisconsin Army National Guard. "There's a lot of ignorance out there about veterans and veterans' issues. Communities across America need to better understand their veterans and help them reintegrate into their community. I'm hoping we can shed a little light on these issues in each community we pass through."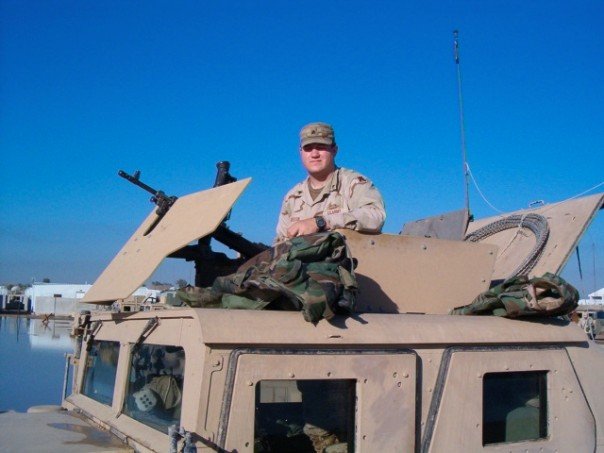 "And getting back into shape isn't a bad thing either," he laughs, gesturing toward his ample frame.
The Veterans Trek, as the Anderson-Voss walkathon is called, was the brainchild of Tom Voss, an Army infantryman who spent 11 months in and around Mosul, Iraq in 2004-05 where he witnessed some of the worst that horrible war had to offer. It's something that still gnaws at his psyche.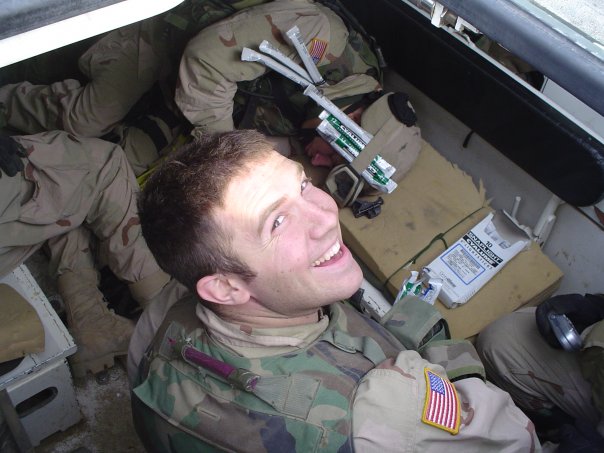 "I've been trained as a fire fighter, I've gone to college for social work, I've helped at Dryhootch, I've battled the VA about my PTSD," he says, a weariness to his voice that belies his youth. "But I keep falling back into the same bad behaviors, the same unhealthy patterns. I need to take a walk, literally, to get away, to get some distance, to straighten some things out."
More than five months on the road just might be the antidote these Iraq vets need. When Anderson learned of Voss's plan, he immediately asked to tag along, receiving immediate support from his spouse and his boss.
"My little girl will turn two while I'm on the trek," Anderson points out a little wistfully. "But every step that takes me further from my wife and daughter will also, ironically, bring me one step closer to the reunion I'll have with them."
Anderson and Voss have a long road to hoe, both literally and figuratively. There's the journey from Wisconsin through Iowa, Nebraska, Colorado, New Mexico, Arizona, and into California. Whew!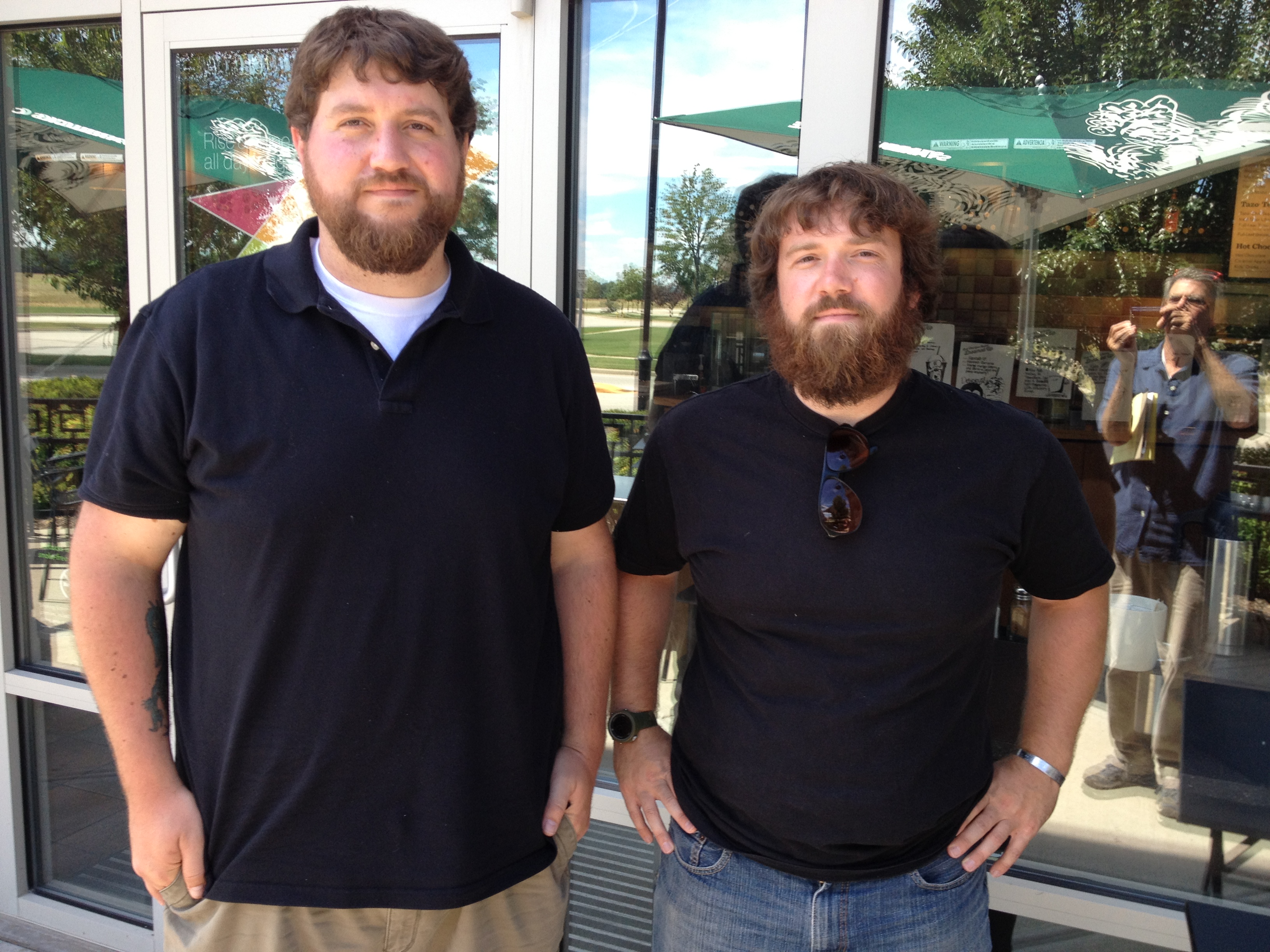 And then there's the road to enlightenment and awareness -- educating communities on the reality that 18 veterans commit suicide every day; that since 2010 an average of one soldier a day takes his or her life, casualty rates that Iraq vets like Anderson and Voss will tell you are comparable to combat; that many other vets and soldiers suffer from post-traumatic stress disorder, can become addicted to drugs and alcohol, or resort to violence and wind up in prison; that all the war-related emotional and moral issues our society fails to address publicly, our soldiers and vets will struggle with privately. And many of them will lose that struggle, and leave us all affected by their loss.
To learn more about Anthony and Tom get to where they're going, click here.
And if you see them in your neighborhood in the coming weeks and months, say hello and ask how they're doing. That can make all the difference.