Dear Mr. President, honorable federal and state Legislators,
and Parents:
As schools put their open signs back on and millions of
children return to the classroom for more science experiments, mock trials,
literature circles and other endeavors that will foster their development as
young contributing members of society, this is an opportune time to think about
our own personal learning goals for the year and to position ourselves onto a
path of action.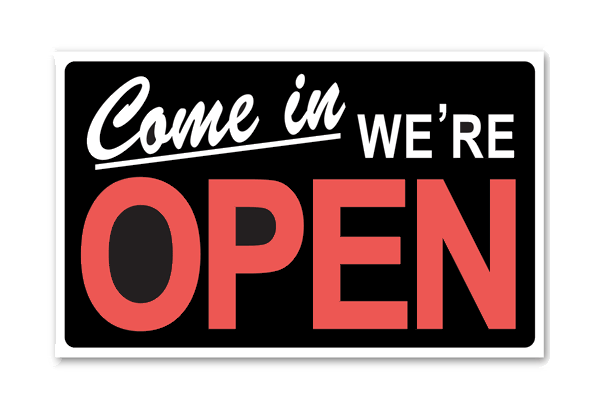 In the after hours, or time between coffee and the opening
of your Sunday morning paper, why not take a few moments to further explore
your lifelong interest in subjects like architecture or art? MIT OpenCourseWare
has an excellent collection of free
courses that will help you build knowledge of topics such as urban planning and
sustainable design. Have a love of music? Relax and watch these free Listen for Life videos about music
from Senegal, Bulgaria and more on Curriki.
Or, if the social sciences are more your thing, Connexions has a
wealth of free interesting resources
for you!
Do you sense a trend in these examples? (Take a moment to
reread the last paragraph if you need to.) Each of the aforementioned
educational resources are free, free and yes FREE. Isn't it wonderful that the
Internet has provided us a medium by which universities, educators and people
across the globe can easily share resources, exchange ideas and learn from one
another? Quite an empowering tool indeed!
Now, why is it that exploring our personal passions is as
easy and free as a click of a mouse, yet when you enter the halls of public
school America, you rarely find a teacher that knows what open education
resources (OERs) are, or has heard of sites like OER Commons and Curriki (organized collections of free and
open education resources that teacher and students can easily use, customize
and share)?
In a time when schools across the country are largely wired,
yet budgets are in severe shortfall, it seems like a no-brainer that teachers
and students start using OERs as a serious content alternative to the static
and increasingly expensive textbook.
"Why?" you ask… Let me explain…
The use of OERs in education should be supported because
they:
So, given these benefits, what
can you do to help schools become aware of the wealth of high quality OERs currently
freely available for use in the classroom? Here are a few ideas to start and I
welcome you to add your thoughts as comments…
What
the Federal Government and Congress can do…
What state legislators can do...
Modest federal and state investments into OER
awareness-building, OER repository expansion and maintenance, and training of
teachers on how to use multimedia OERs will in the long run improve educational
outcomes and save valuable tax dollars. In the U.S. alone, with just 10% of
teachers cutting their use of proprietary content by 50%, we would save $700
million per year. A modest initial investment could fund a true game-changer in
global education!
The time to act is now—Support OERs!
Dr. Barbara "Bobbi" Kurshan
---
SUBSCRIBE TO & FOLLOW TRUMP'S FIRST 100 DAYS
How will Donald Trump's first 100 days impact YOU? Subscribe, choose the community that you most identify with or want to learn more about and we'll send you the news that matters most once a week throughout Trump's first 100 days in office. Learn more