As the school year ends and summer approaches, children across America will be home alone.

In many areas, community situations do not allow children to run and play in the local park. Economic restraints prevent children from receiving daily nutritious meals. Working conditions require older siblings -- often under 12 years of age -- to take care of their younger siblings, and resource restrictions do not provide children with a rich array of in-home reading materials or educational games.
As a result, millions of children spend their summer months inside, taking care of themselves and their siblings, undernourished, and watching television.
Studies show children typically lose two months of academic gains during the summer months.
There are many programs and initiatives that focus on engaging students in the summer. The Boys and Girls Club of America offers art, education, character and athletic programs through over 4,000 club locations.
Summer Advantage USA, a nonprofit program that I lead, this summer will involve 5,000 students in rigorous academics, with two healthy meals each day, daily physical fitness activities, and enrichment opportunities ranging from field trips, guest speakers and community service projects.
If you don't have children at home, consider volunteering at a program to encourage, mentor or support a child. This summer JP Morgan Chase, which invests in community programs, will have employees volunteer to help thousands of children in Indianapolis.
We live in a country filled with wonderful, curious and creative children. Let's make a commitment to ensure that none of our youngsters are left home alone without activities that will support their growth and development.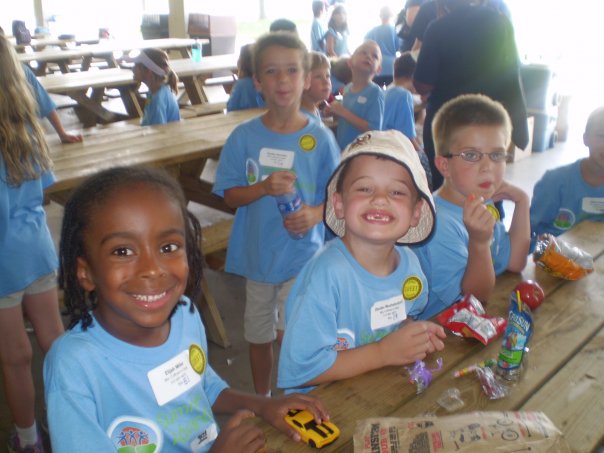 (courtesy of Summer Advantage USA)
SUBSCRIBE TO & FOLLOW THE MORNING EMAIL
The Morning Email helps you start your workday with everything you need to know: breaking news, entertainment and a dash of fun. Learn more