How do we place a value on two similar works of art?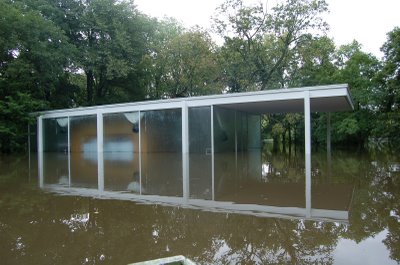 and they're desperately seeking funds to restore and reopen this masterpiece. The National Trust and Landmarks Illinois would love it if you could please send even $25.
On Monday, at Sotheby's, a version of a Damien Hirst shark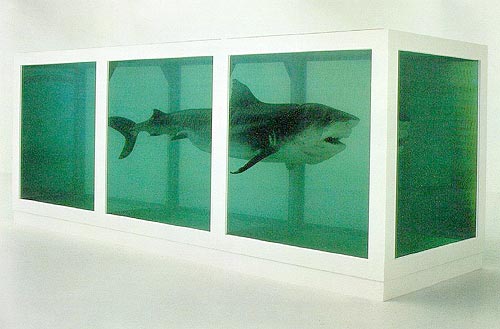 sold for $17 million dollars.
What's wrong with this picture? Which one do you think is worth more?
SUBSCRIBE AND FOLLOW
Get top stories and blog posts emailed to me each day. Newsletters may offer personalized content or advertisements.
Learn more