I have neither been in the film industry nor attended the Berlinale for long enough to intelligently and accurately assess this, but halfway through the 2009 film festival, I've mostly been disappointed. I'd like to place the blame on the market presence rather than on the programming -- something to do with bad movies being made by moneyed companies in such an amount to overwhelm even a major international film festival, populating its many sections with utterly disposable cinema. I came here to discover things, not be turned away by convention, commercialism, and artistic timidity. Film festivals should be the cutting edge of what is happening in world cinema, and I really hope this is not the current cutting edge.
That said, I have seen some good things at the 2009 Berlinale: the restoration of the lyrical documentary Araya; So Yong Kim's touching, beautiful film on two displaced young girls in South Korea, Treeless Mountain; and perhaps Andrew Bujalski's strange, uncomfortable Beeswax. "Entertaining" is not the end all, be all of cinema, and Bujalski's film, like the detective tale oddity in competition, In the Electric Mist, shows that a film can be fascinating without necessarily being good. (And by the same token a movie can be good without being of much interest!) But how such a complete cinematic embarrassment as the pretentious globe-trotting Mammoth made it into Competition is beyond me. Bujalski's is more modest, regional, and odd to be sure, but it takes risks Mammoth would never dream of with all its money, stars, and exotic locations. I will take the oddness of that small indie over the slickness of that behemoth any day.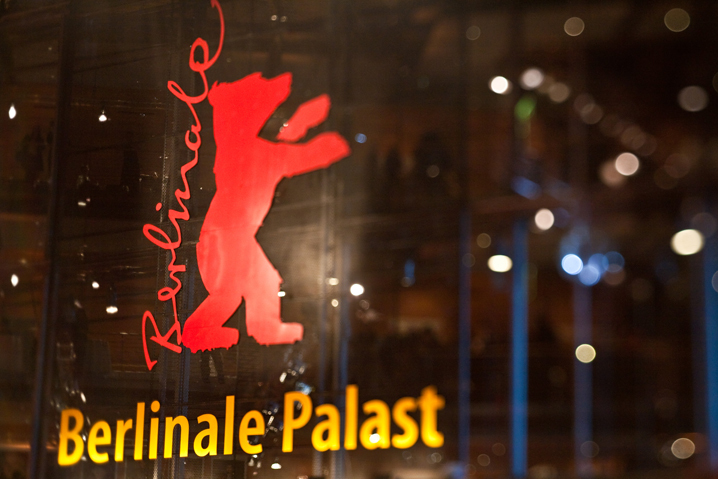 So there is hope (after all, we are only halfway through this sprawling fest), and one can always find blissful refuge in the Berlinale's excellent retrospectives. Lawrence of Arabia and Playtime in 70mm are unbeatable theatrical experiences, one overwhelming in its power, the other in its comedy and modernism. And for those willing to take greater risks and plunge into obscurity, the Russian 70mm films and the series of Cold War-era cinema are all rewarding grounds for discovery.
But as the 2009 festival hits the halfway mark, I'm hoping that I won't have to rely on the masterpieces of yesteryear and instead find more exciting new films from around the world. Where is this year's Sparrow or United Red Army? I'm not worried; I still have 5 more days jam-packed with movies to discover them.