Foodieleaks is in full force. Apparently, there's a proper way to eat cupcakes.
A few months ago we learned about fanning out ketchup cups for maximum dunk surface area, last month we learned how to properly use a Tic Tac container, and today, we're catching wind of a gentleman's technique for cupcake eating. No more awkward nibbling in public, no more frosting in your nostrils, just pure blissful frosting-to-cake ratio in every bite.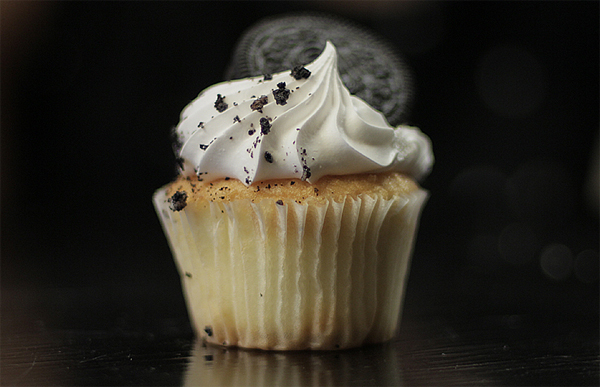 SUBSCRIBE AND FOLLOW
Get top stories and blog posts emailed to me each day. Newsletters may offer personalized content or advertisements.
Learn more